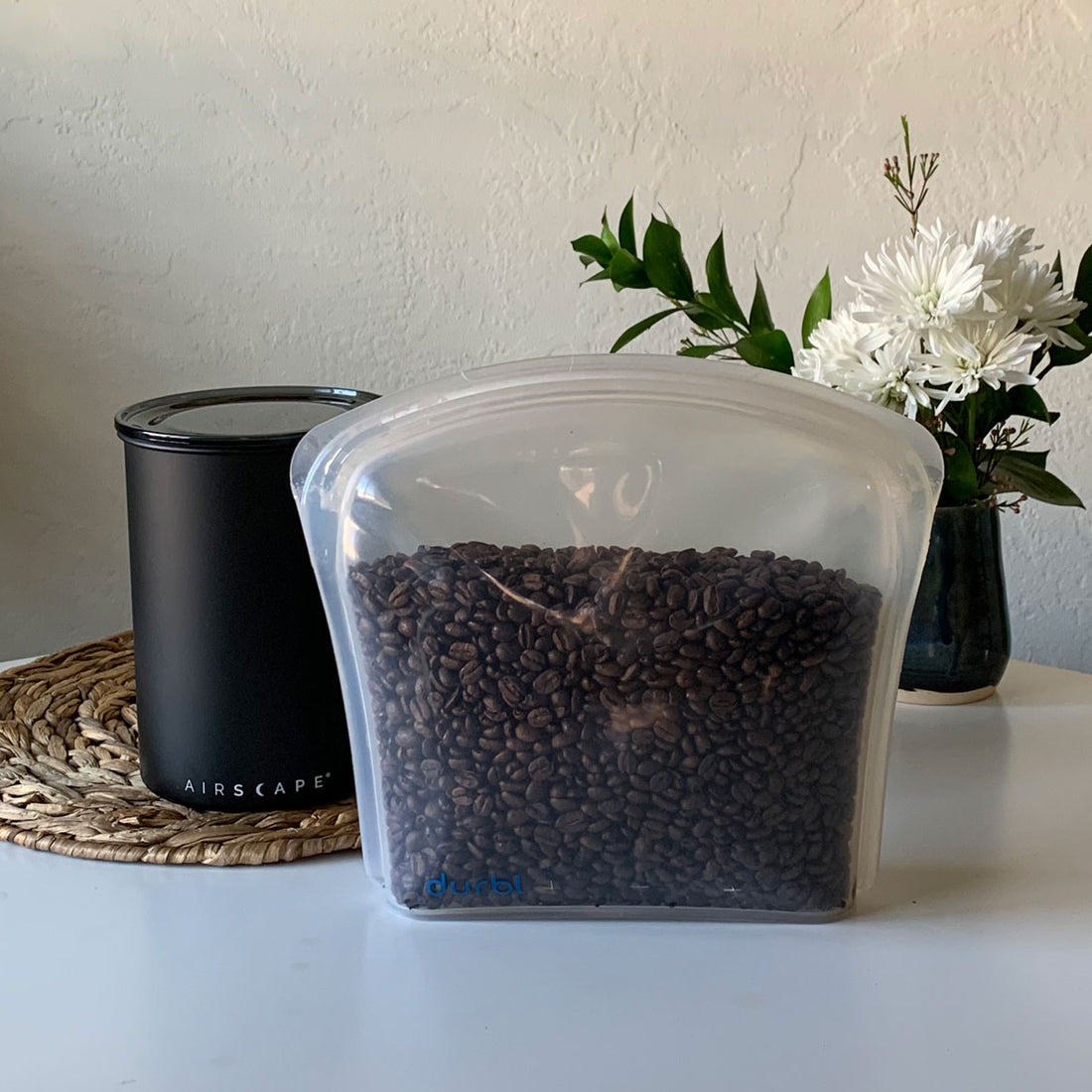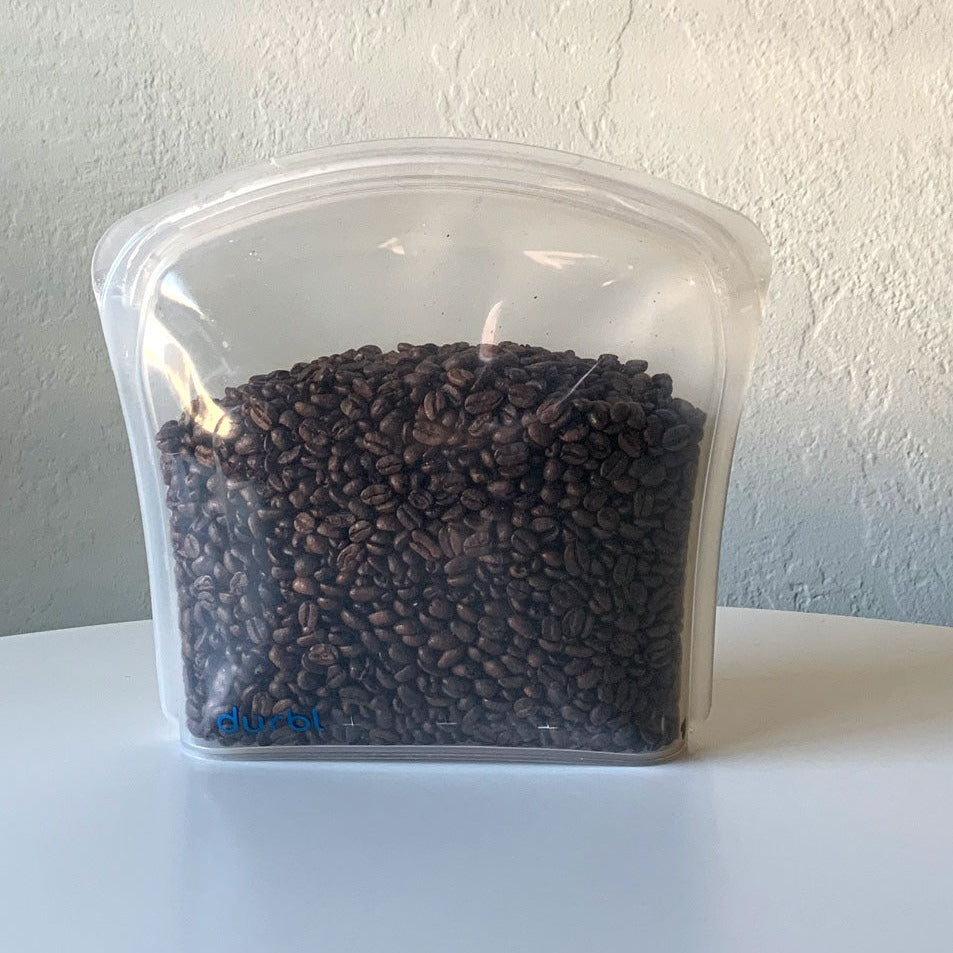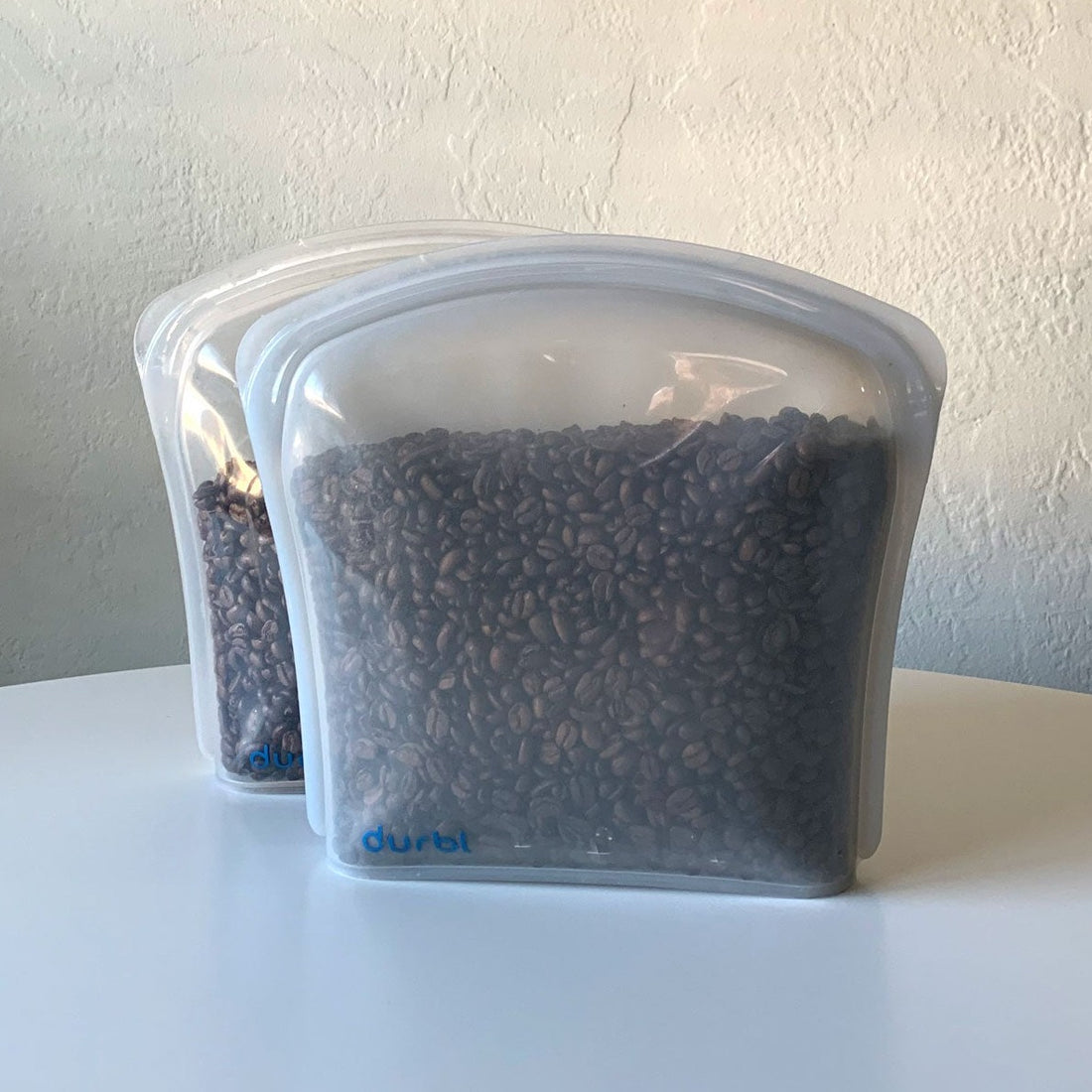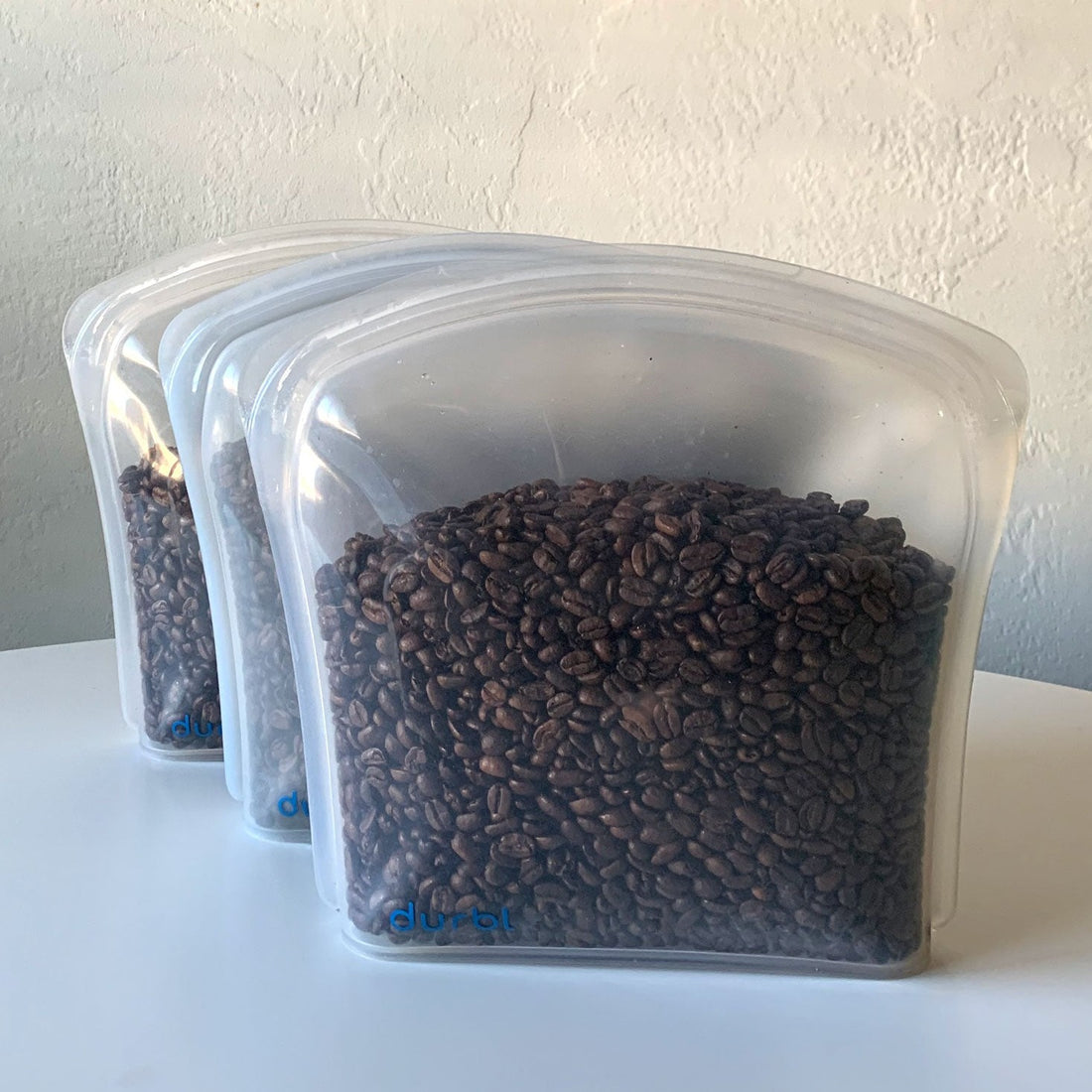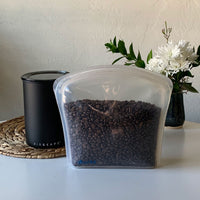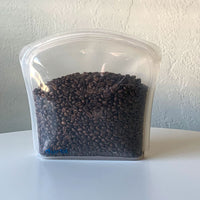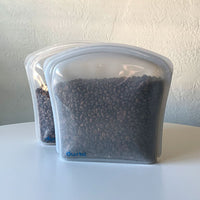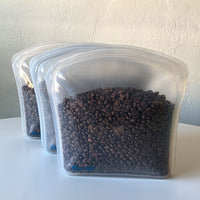 DETAILS
We offer a truly circular package system to deliver freshly roasted, specialty coffee to your door. For more details on how it works, please visit the Zero-Waste Coffee Club page. We do offer shipping across the US, local pick-up and partner businesses, and local delivery options – these appear at check-out.
The default membership alternates all (caffeinated) coffee options. You can select a specific origin for your membership, or choose decaf only. Please leave a note at check-out or email directly once you've signed up, and we'll flag your account with your selection!
When you sign up, you will receive an email notification on when your first delivery is scheduled. Our current roast schedule is bi-weekly, so your first delivery may vary. After the first delivery it will continue on an every 4-week schedule.

For specific roast levels, or to request a specific bean for your membership, please leave a note on the checkout page. 
** Zero-Waste Coffee Club members receive monthly deliveries of coffee in reusable containers. By joining, you agree to return the mailer and bags before the next timed delivery. **
Newsletter
Stay-up-to-date
New coffee offerings, deals, and more. Get 10% off your first order!