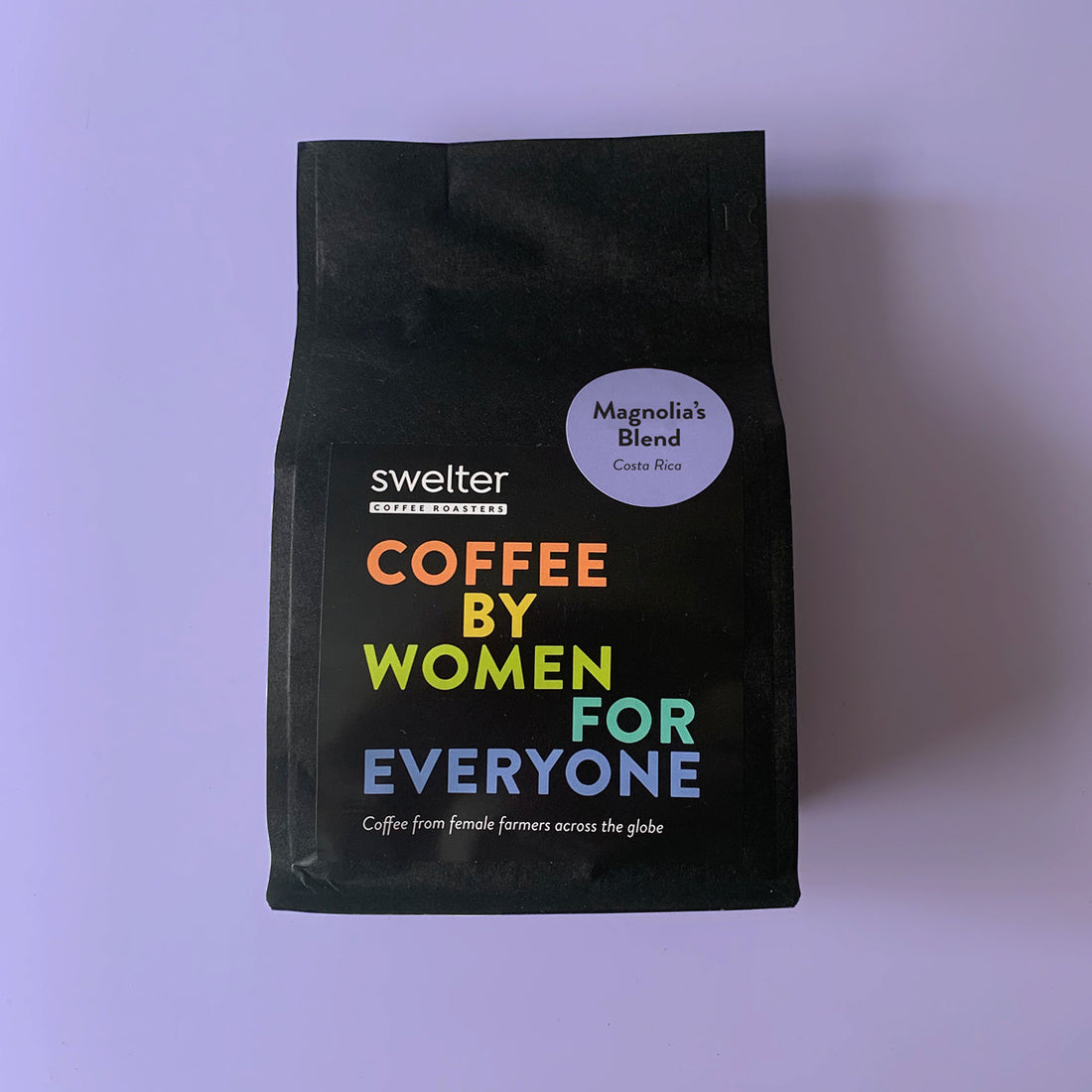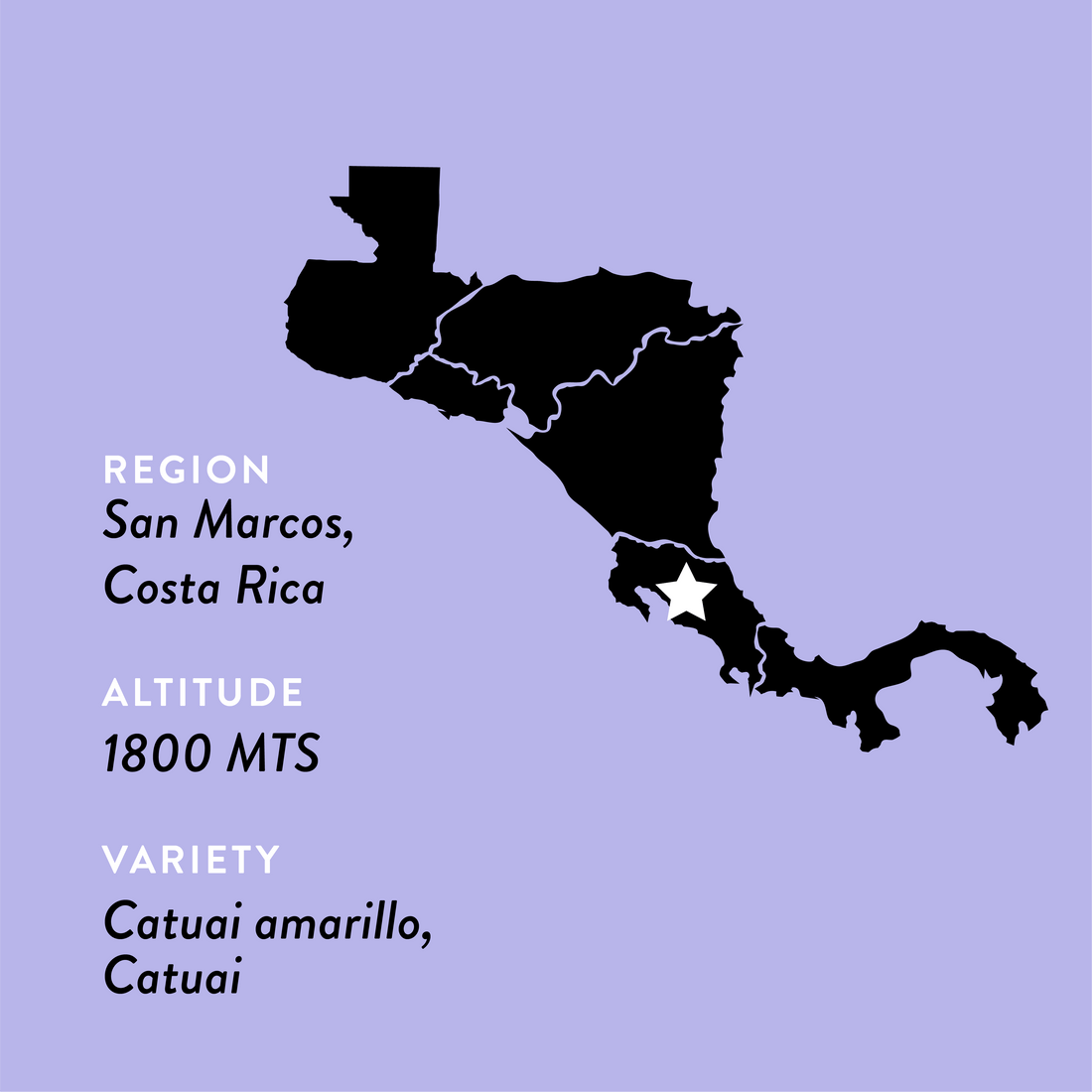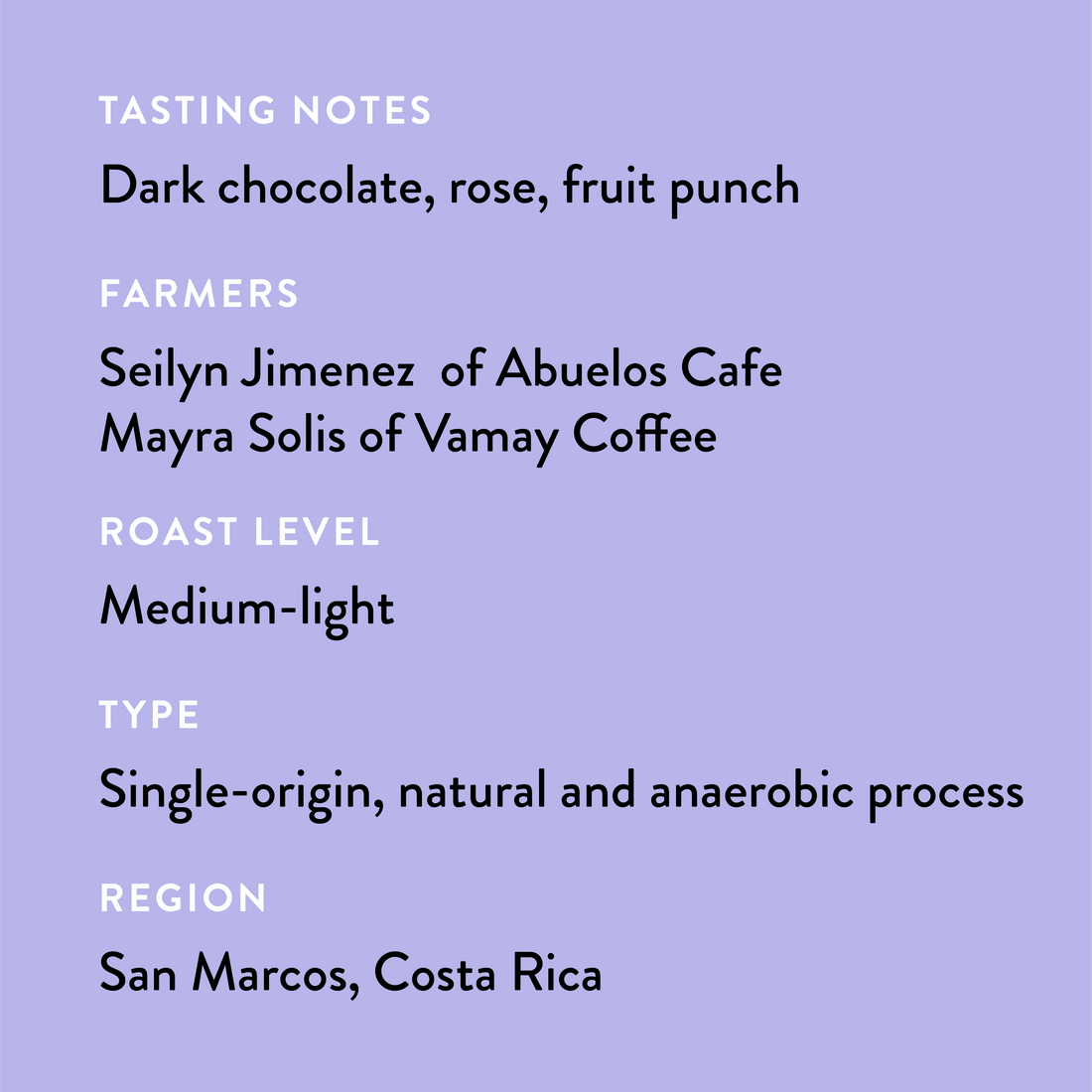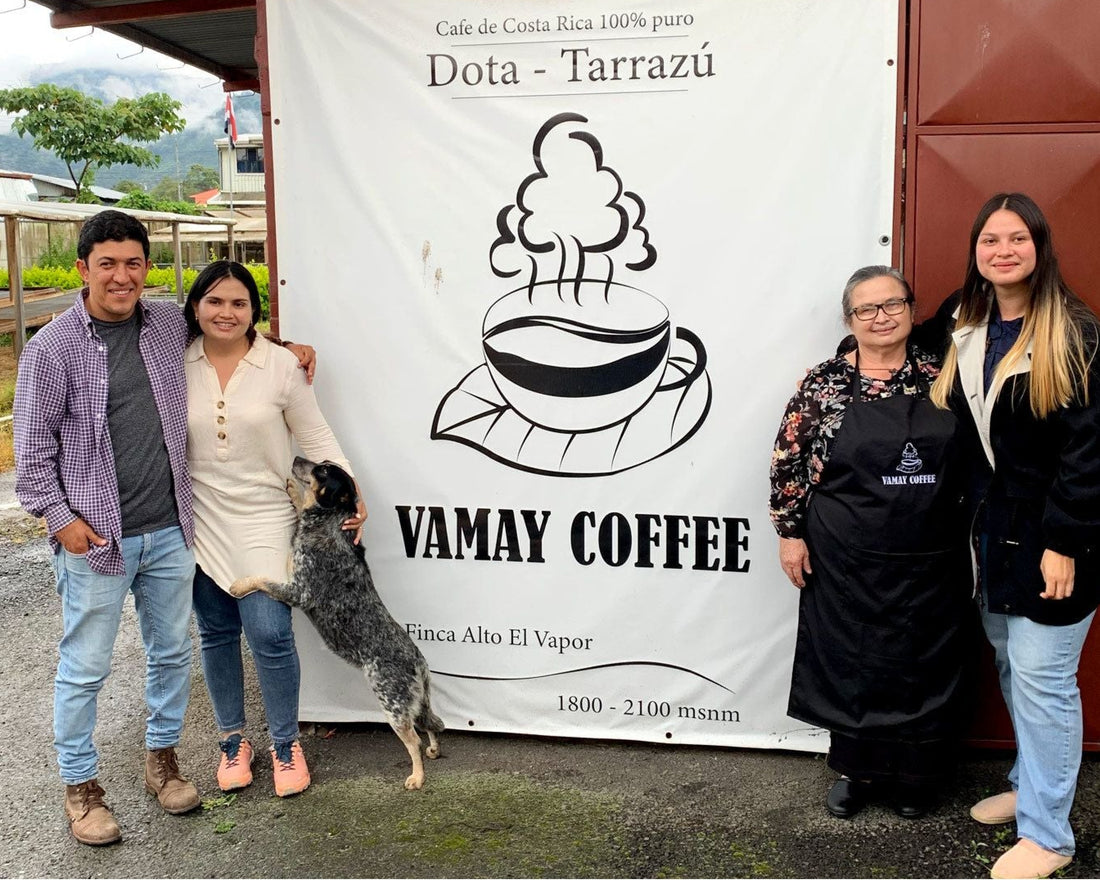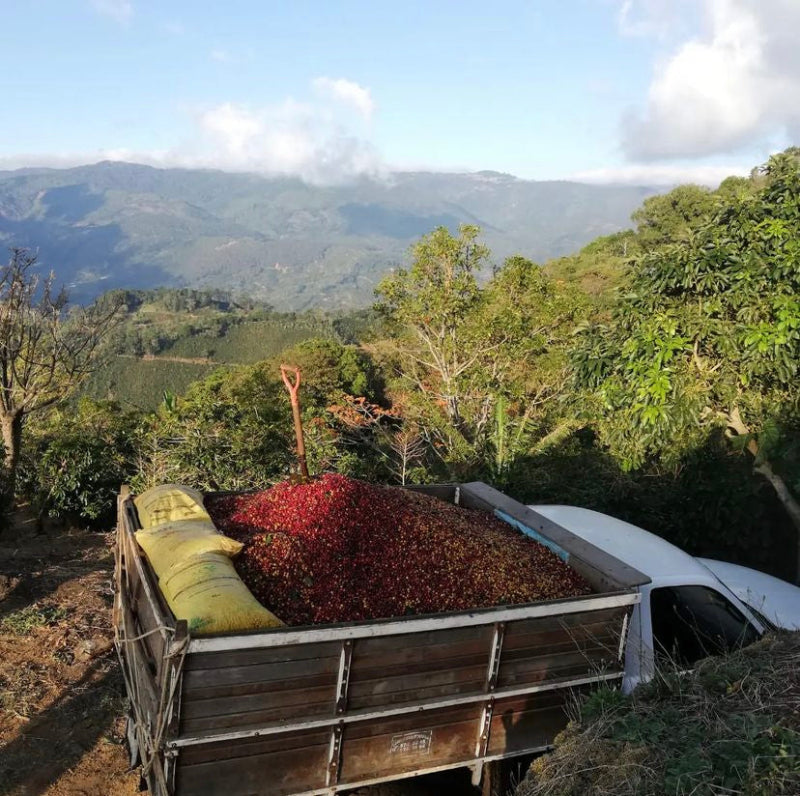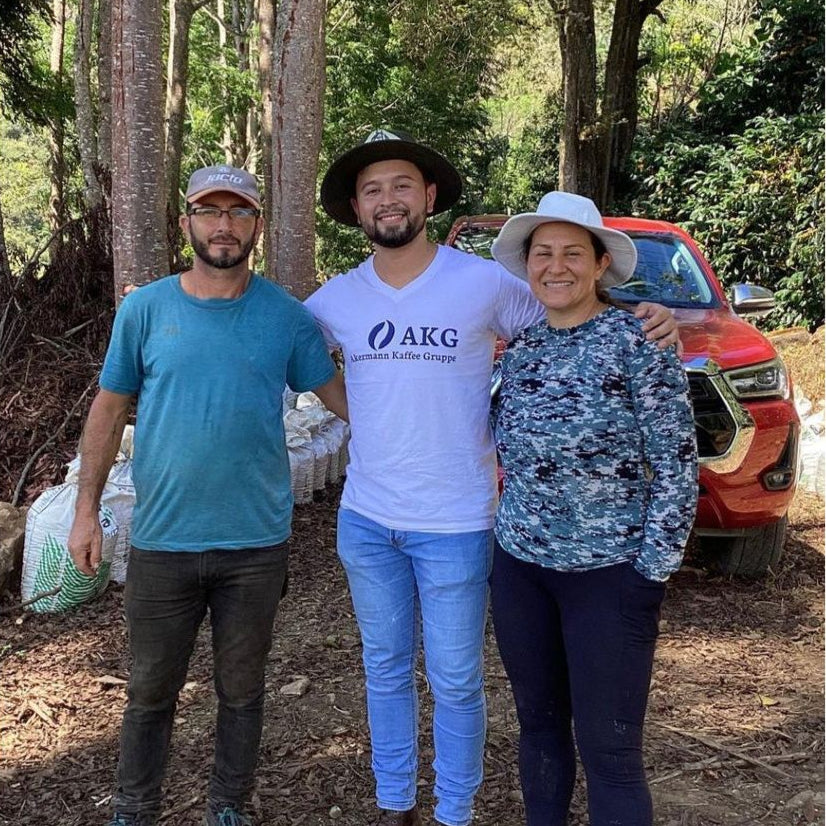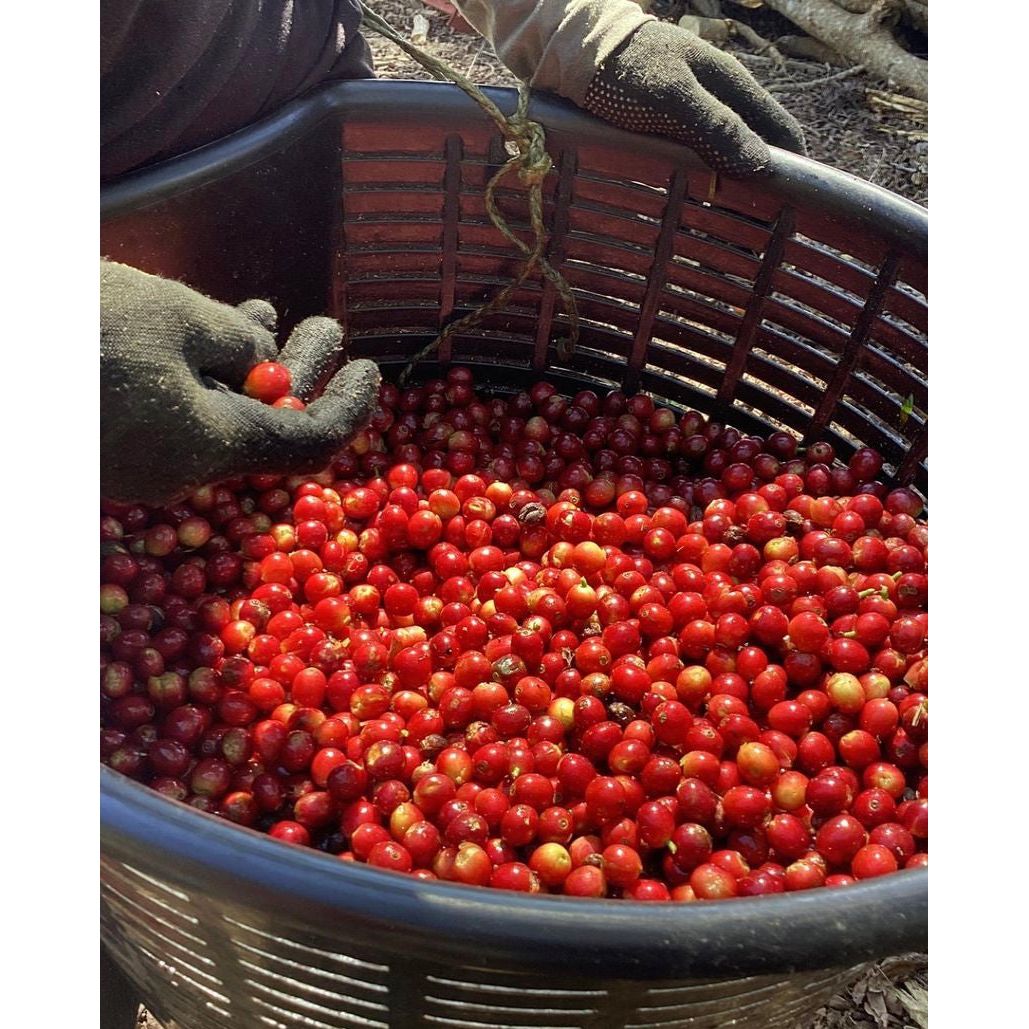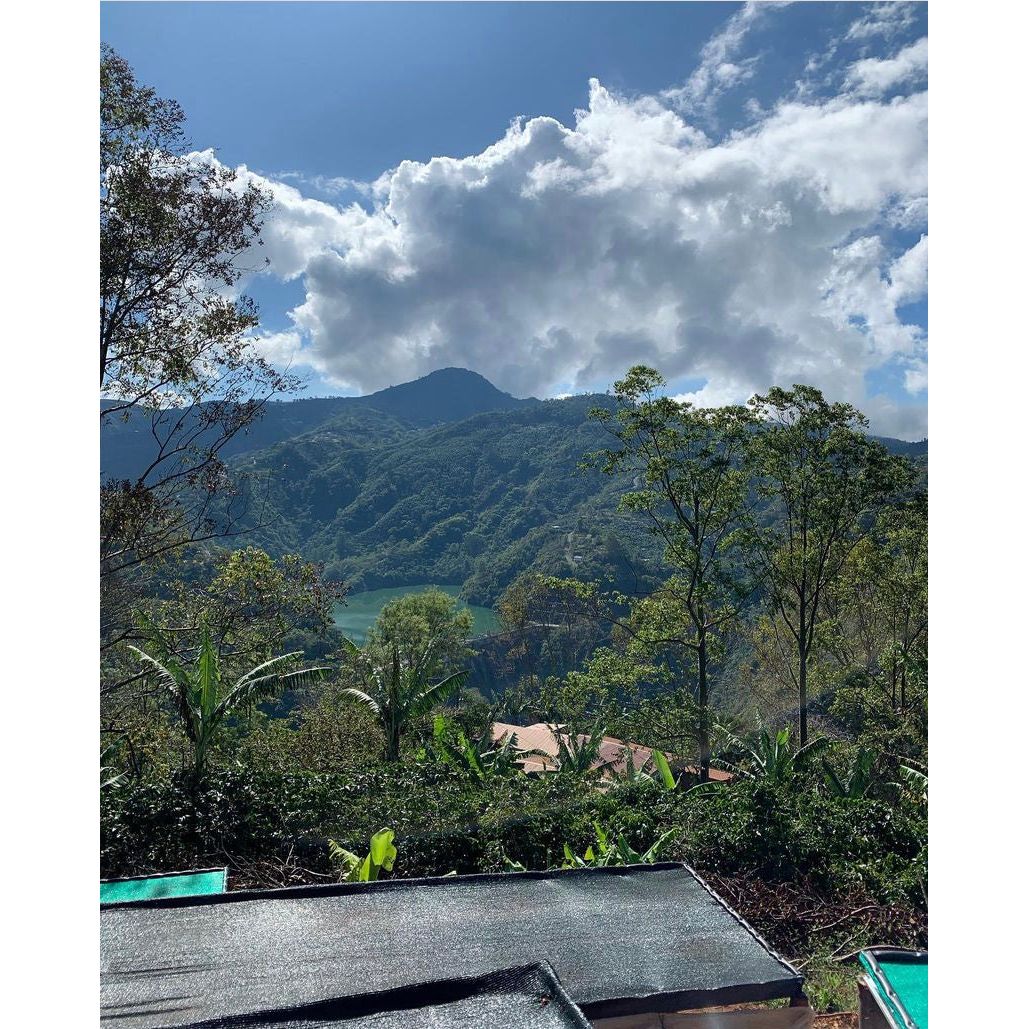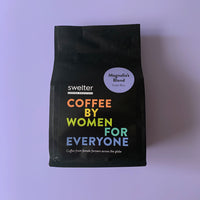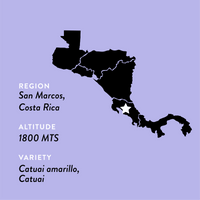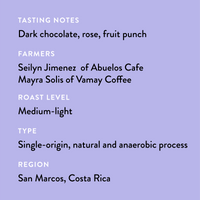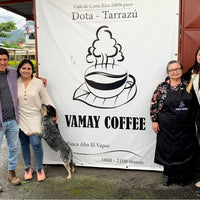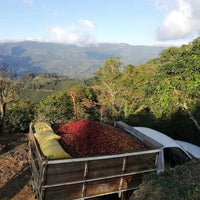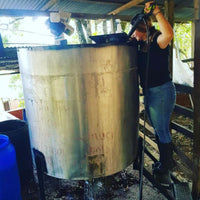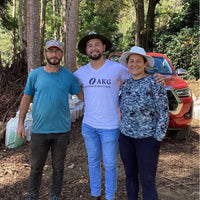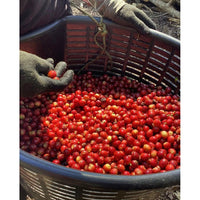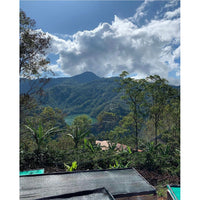 Single origin blend of 2 different farms from Costa Rica.
Joy in a cup
This coffee gets its name from my daughter, Magnolia. It is complex, balanced, and strong, with a burst of fruit punch, and soft floral notes as it cools. Just like my daughter 😉.
In 2022, I made my first trek to Costa Rica for the Women Powered Coffee Summit, where I had the pleasure of meeting both the farmers featured in this blend, and spent a day in Mayra's home with her daughters. Almost a year later, I got samples from 4 different producers in the same region of Costa Rica, and blindly I chose to bring in these two coffees! It was serendipity at its finest.
These women work with the non-profit Bean Voyage, and I am so honored to share their coffee with you!
Learn more about our farmers
TASTING NOTES
Dark chocolate, rose, and fruit punch
Roast Level
Medium
Farmers
50% Seilyn Jimenez of Abuelos Cafe
50% Mayra Solis of Vamay Coffee
Process
Natural and Anaerobic
Region 
(region) Costa Rica
Newsletter
STAY UP-TO-DATE
New coffee offerings, deals, and more. Get 10% off your first order!