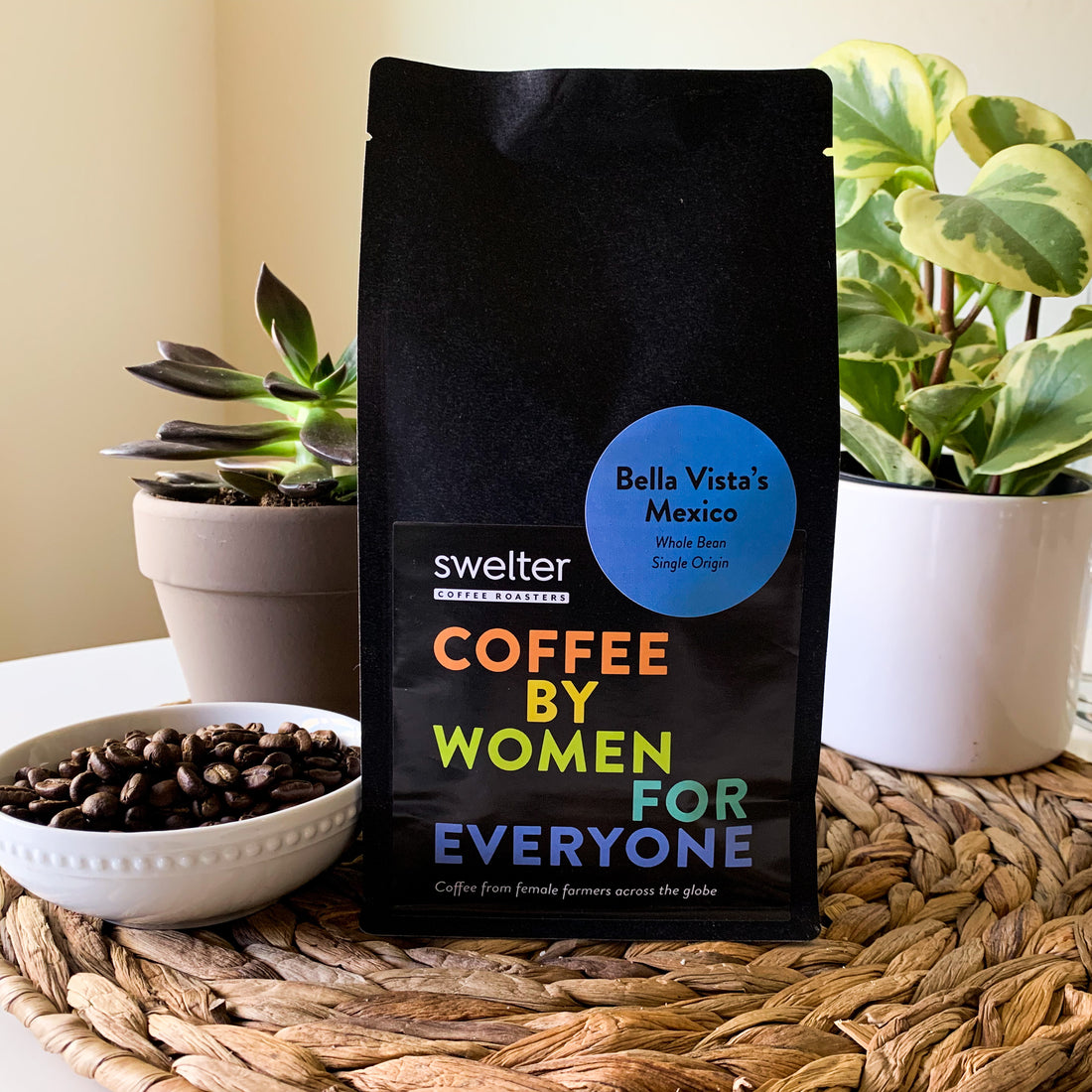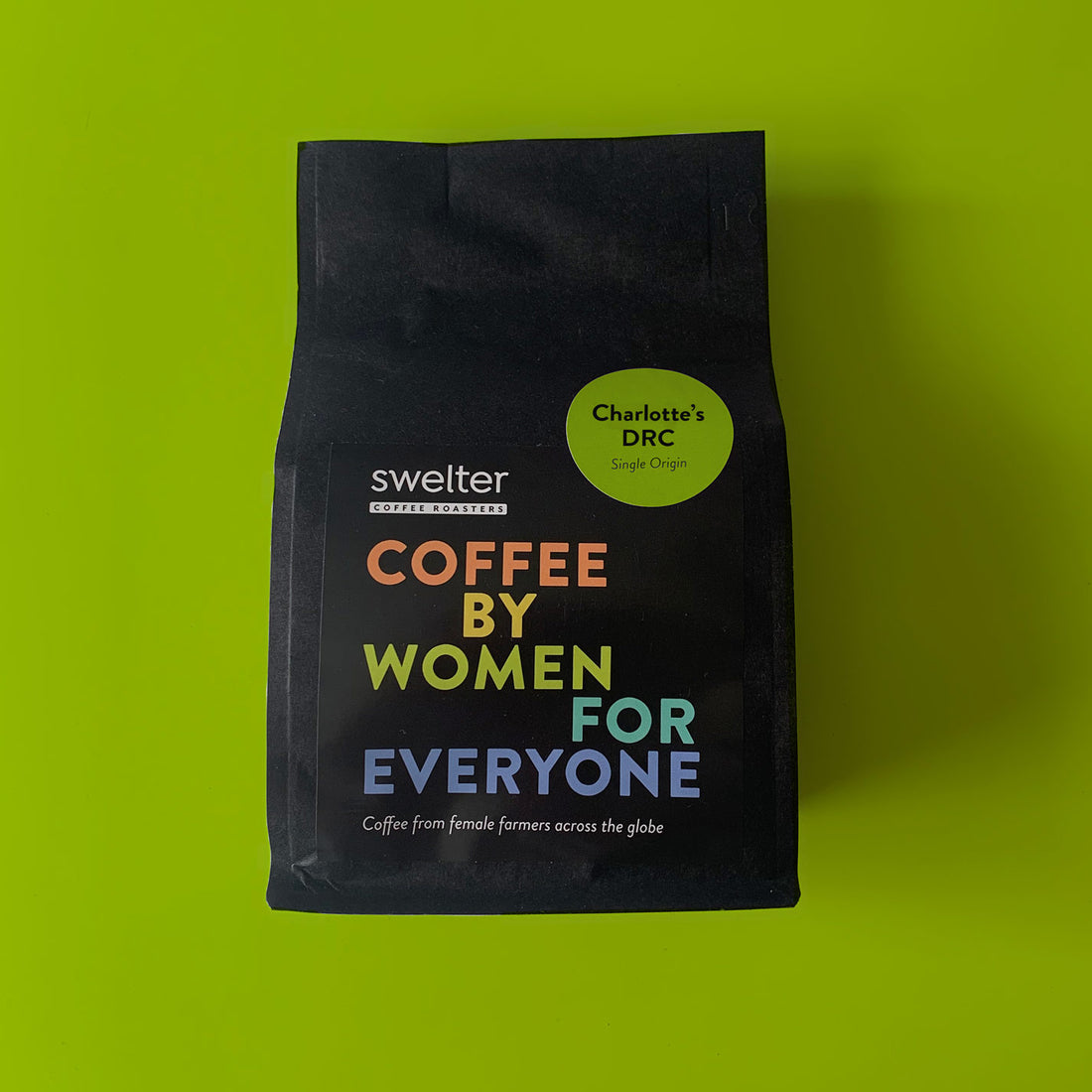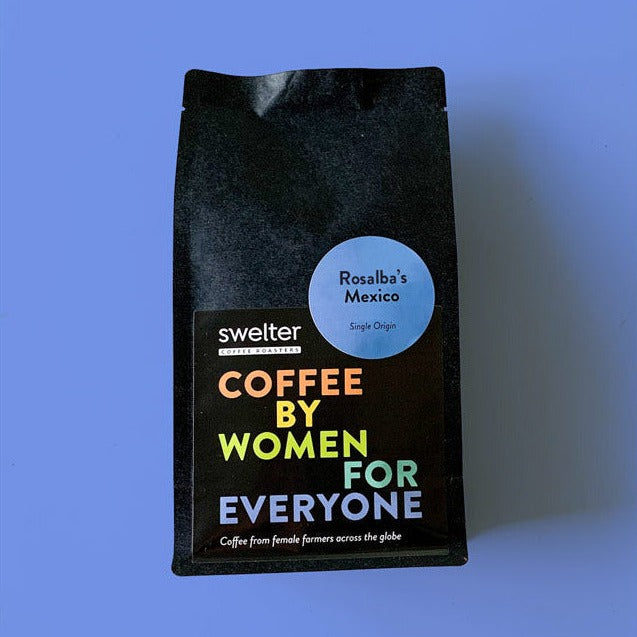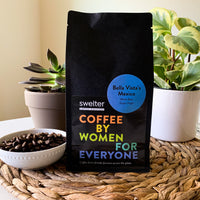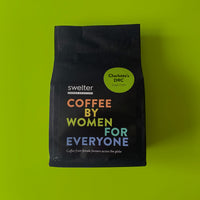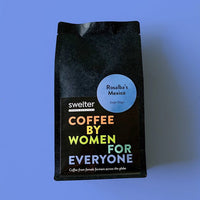 Never run out of coffee! Get fresh coffee delivered to your door (nation wide) every 2 or 4 weeks. You will be charged according to the select frequency you chose, and coffee will show up on your door step :) You can cancel at any time, and adjust your order as you need - away for vacation, add a bag for upcoming guests.
Rambagira's Rwanda: Medium-light roast
Tasting Notes: Dried currant, mild citrus, rose
Charlotte's DRC: Medium-dark roast
Tasting notes: Caramel, passion fruit, maple syrup
Rosalba's Mexico: Medium roast
Tasting Notes: Plum jam, black cherry, chocolate syrup
Martha's Decaf Colombia: Medium roast
Tasting Notes: Brownie, plum, orange blossom
Newsletter
Stay-up-to-date
New coffee offerings, deals, and more. Get 10% off your first order!