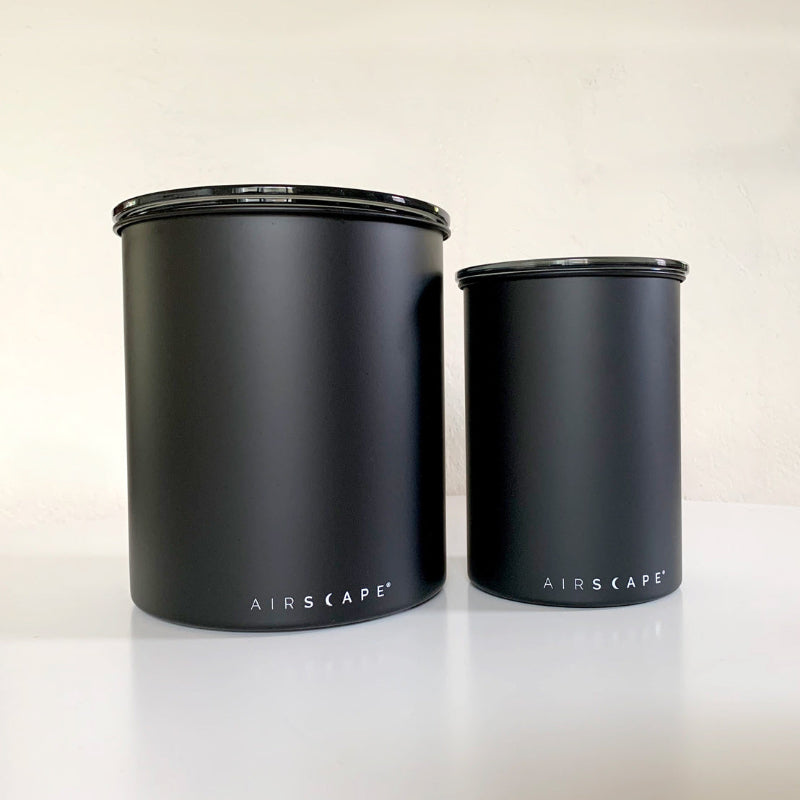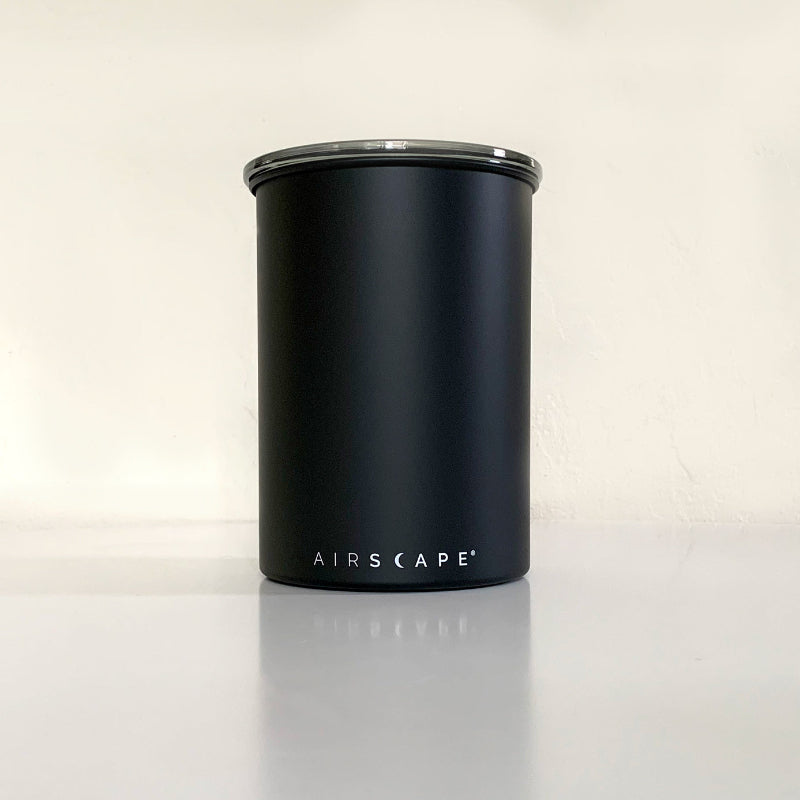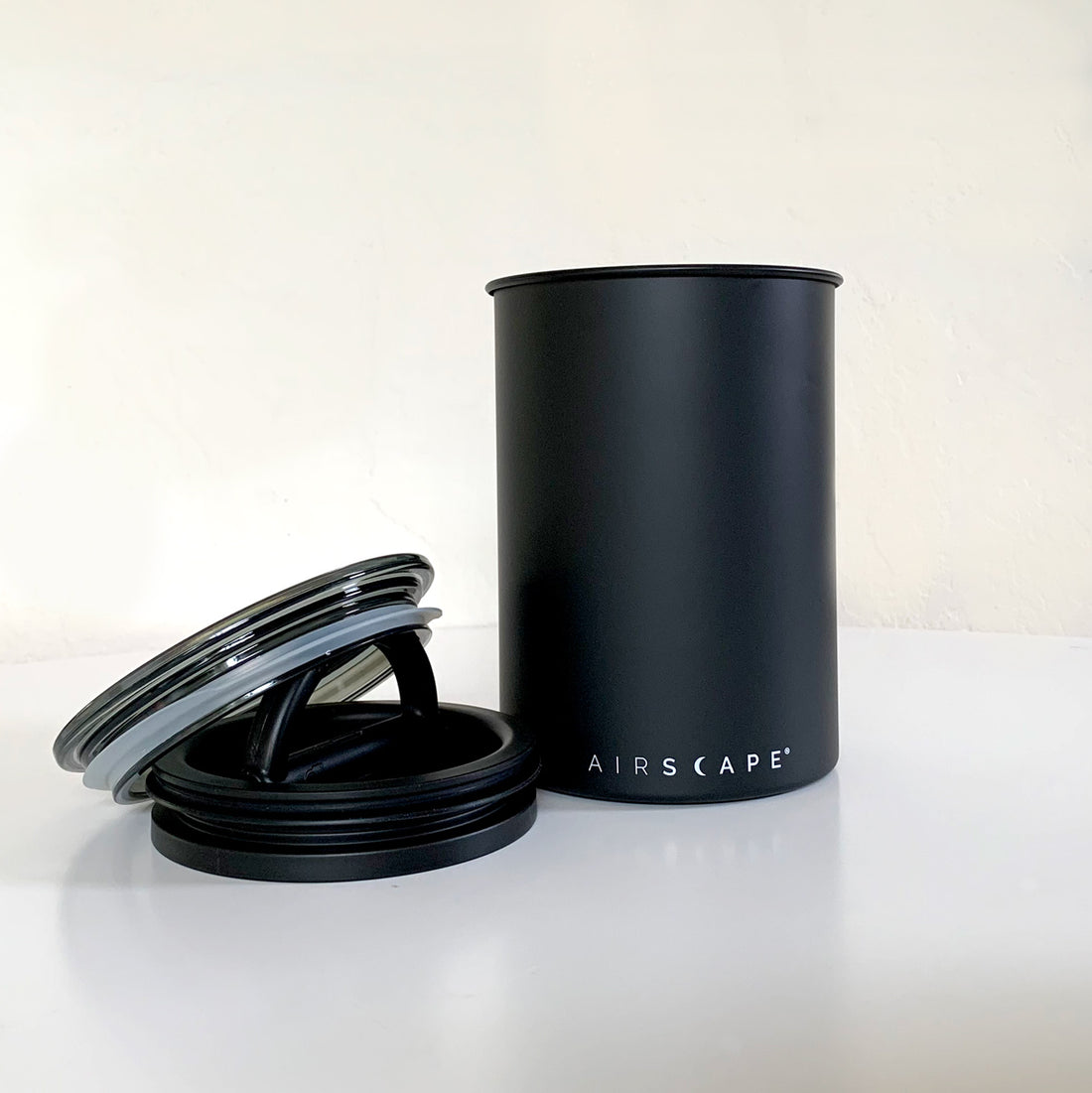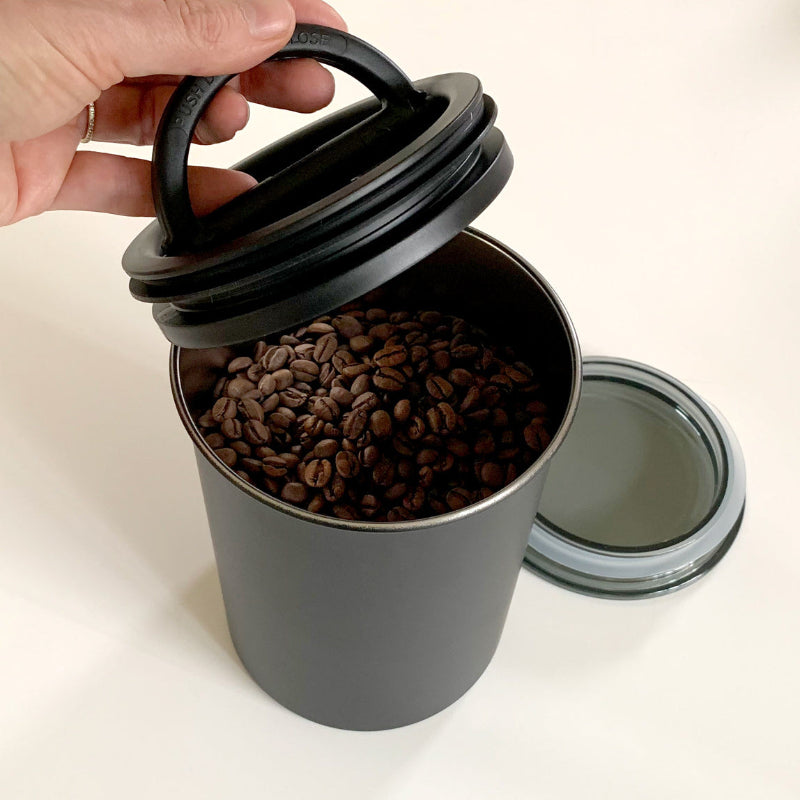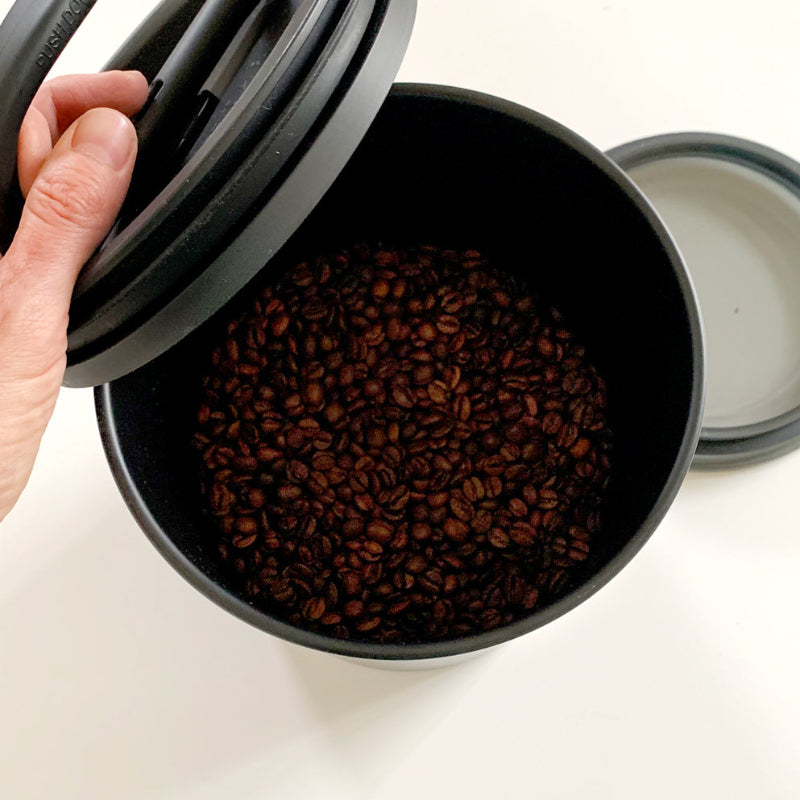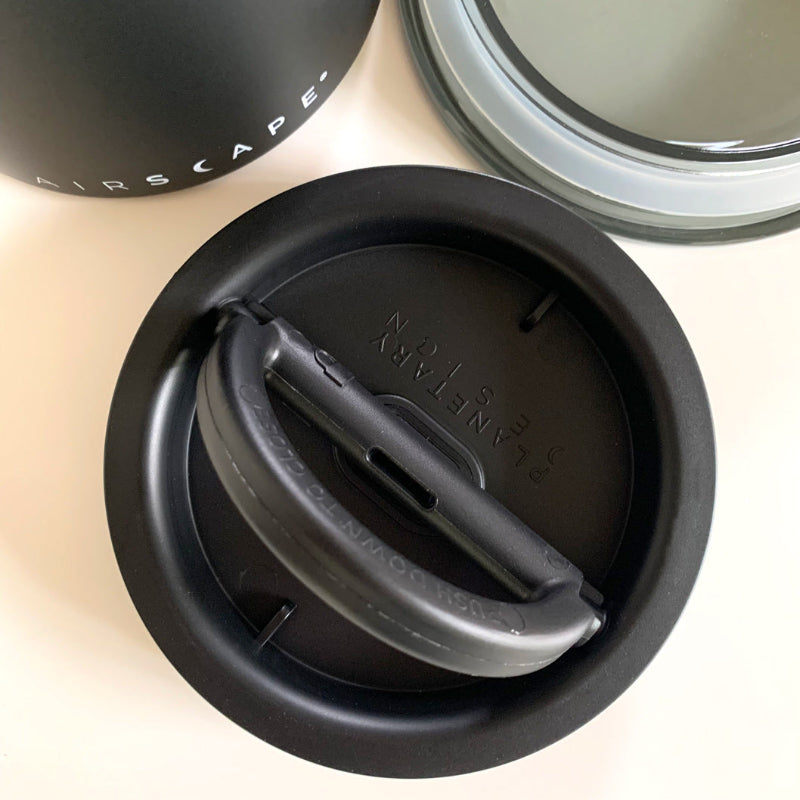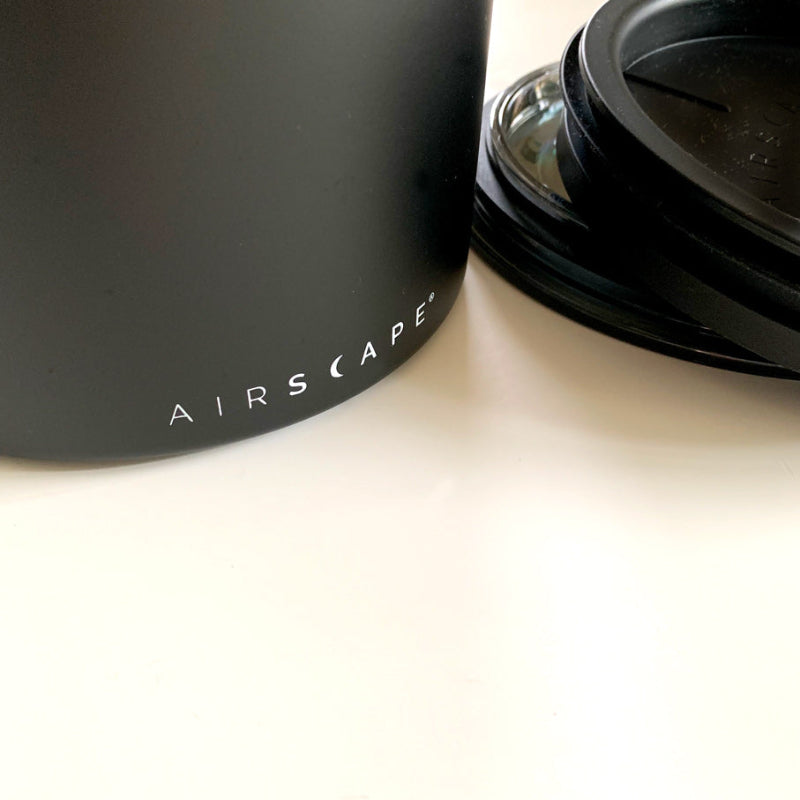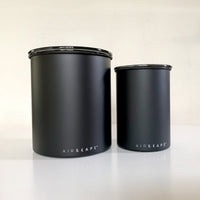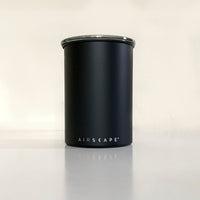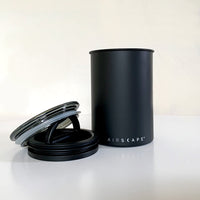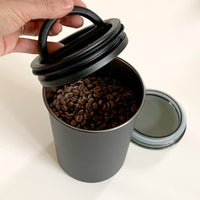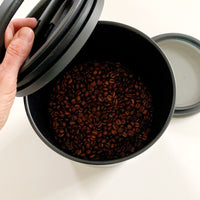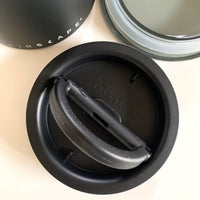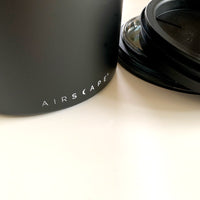 Storage is key to ensuring the quality of coffee retains as long as possible. We are proud to offer you the Airscape Coffee Storage Canister to store your coffee at home, and retain the high-quality in each brew. 
Their patented airtight technology removes oxygen from the container, preventing coffee from going stale and losing its flavor. Made of food-grade stainless steel with a matte black finish, the canisters are durable and stylish.

Small size: holds about 1lb/500g of whole bean coffee
Large size: holds about 2.5lb/1kg of whole bean coffee
Newsletter
Stay-up-to-date
New coffee offerings, deals, and more. Get 10% off your first order!