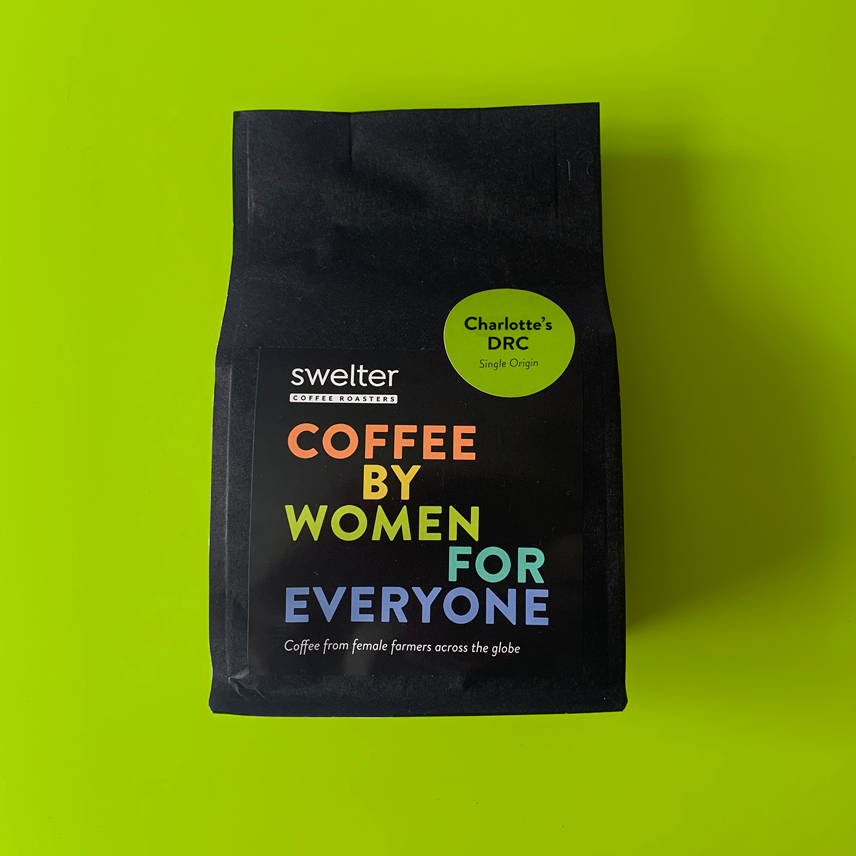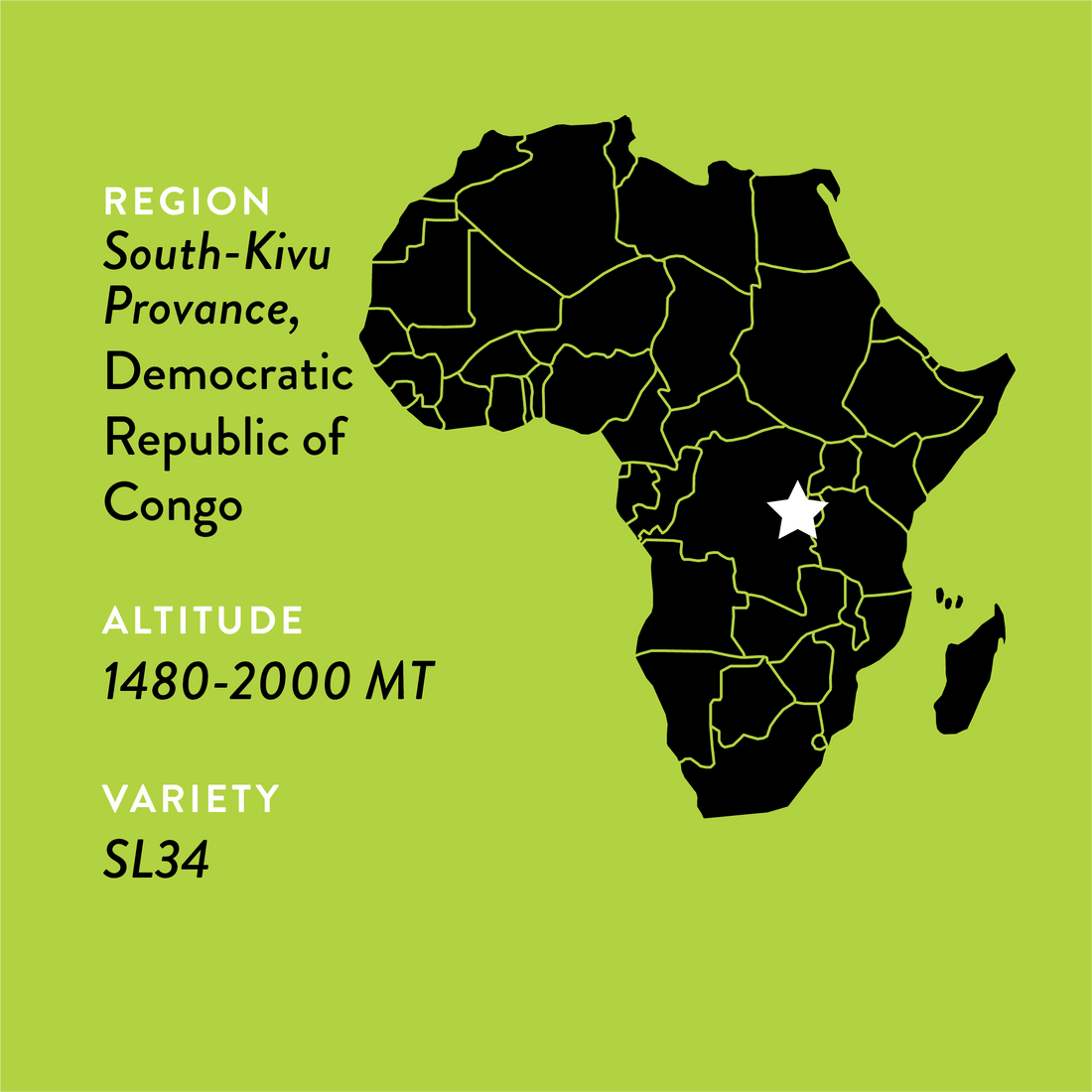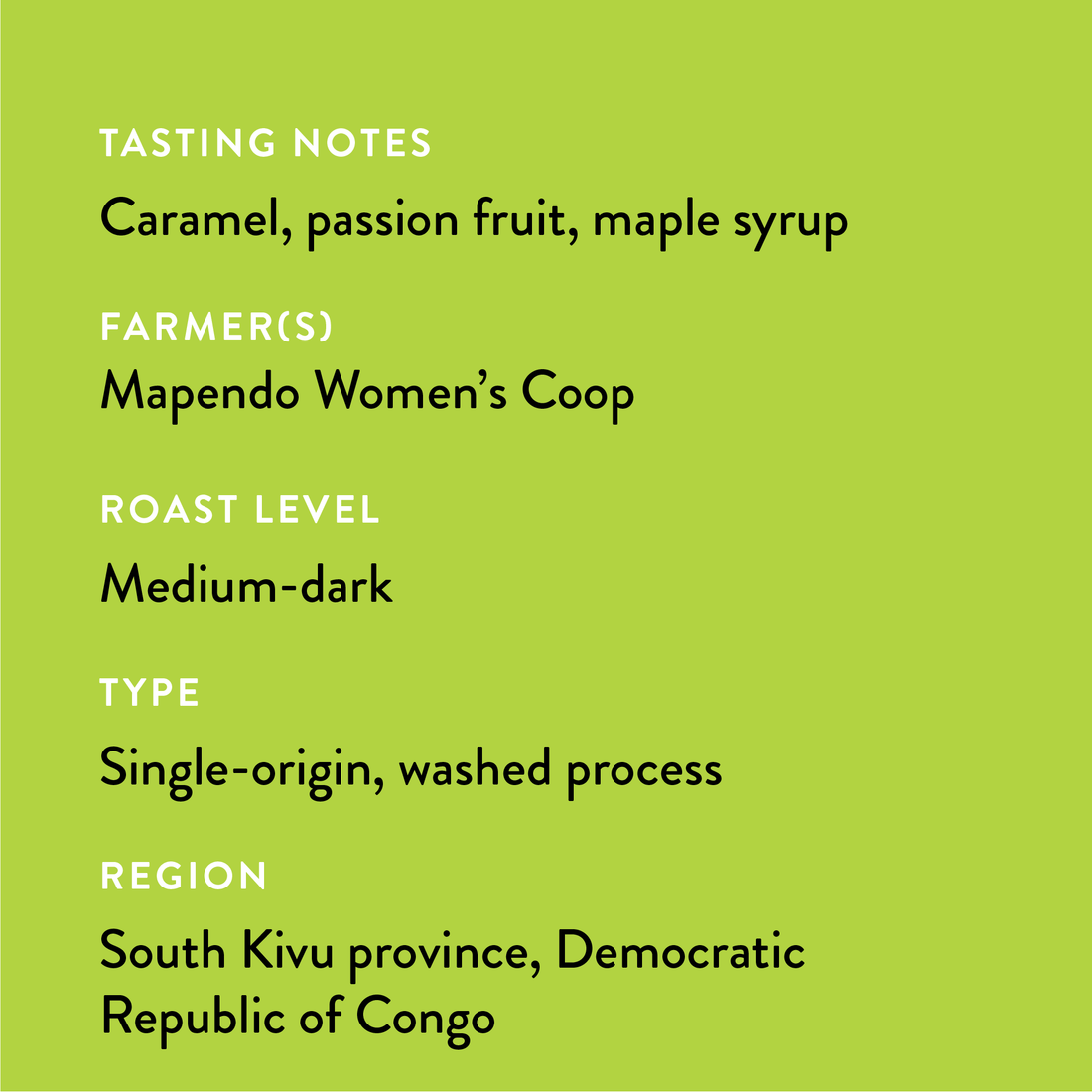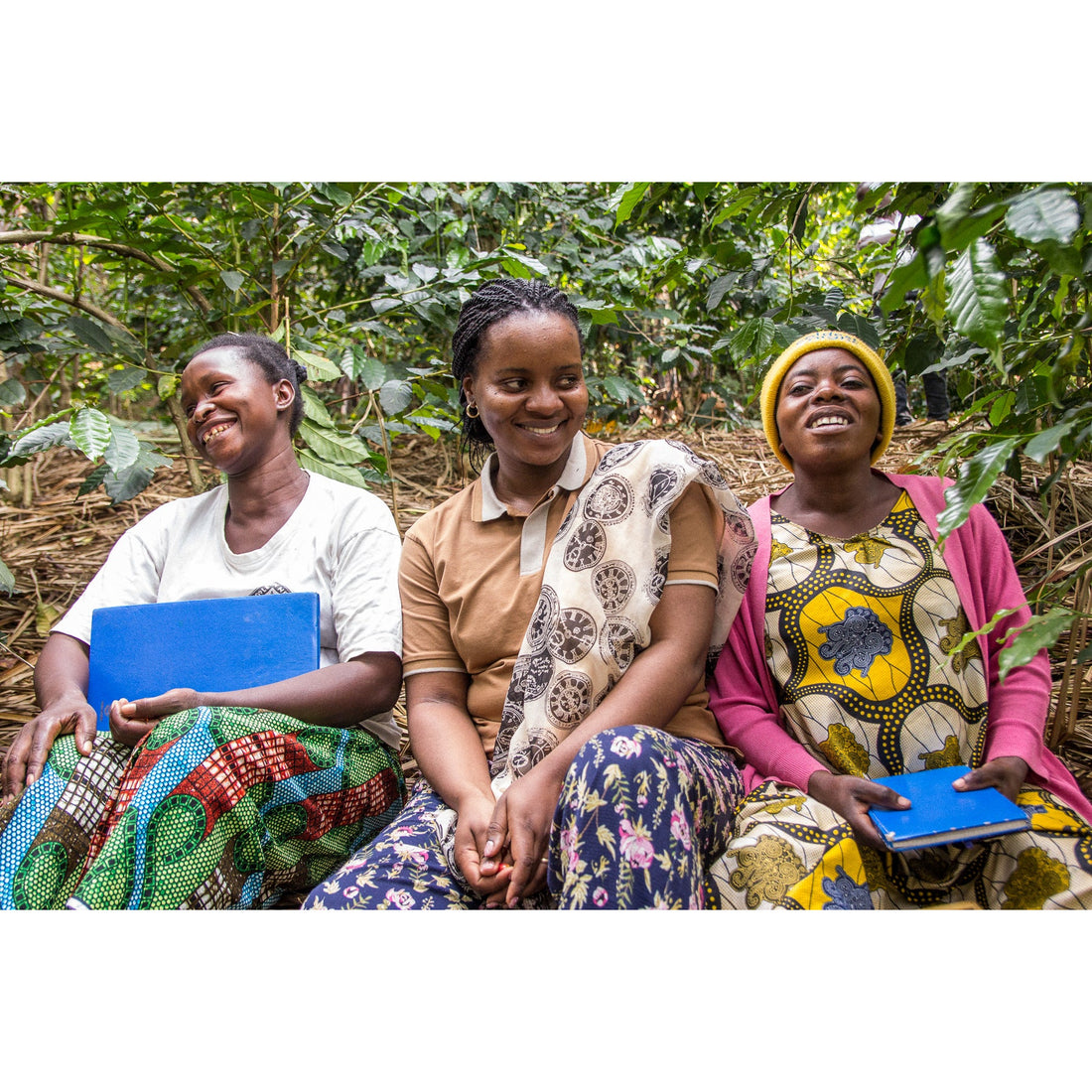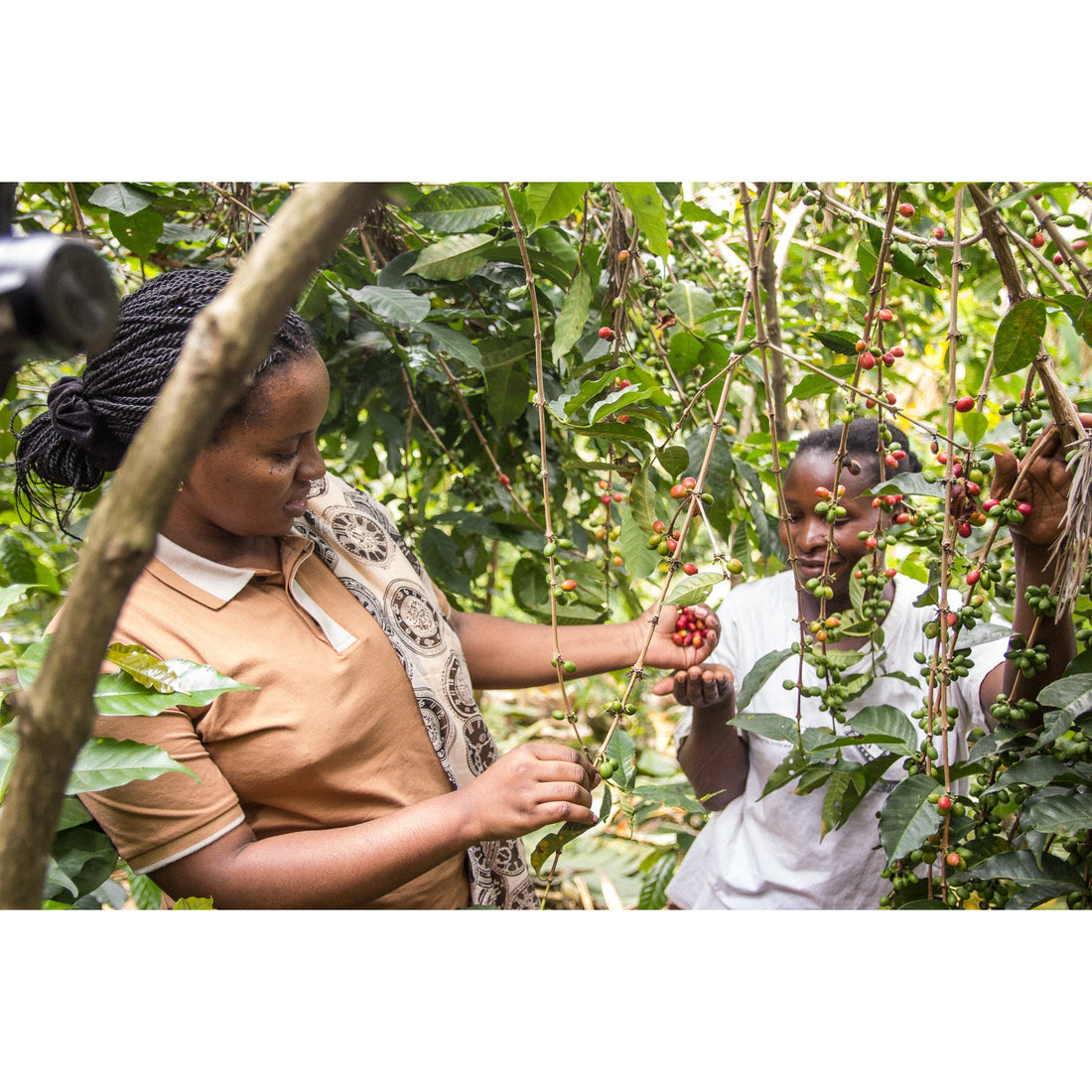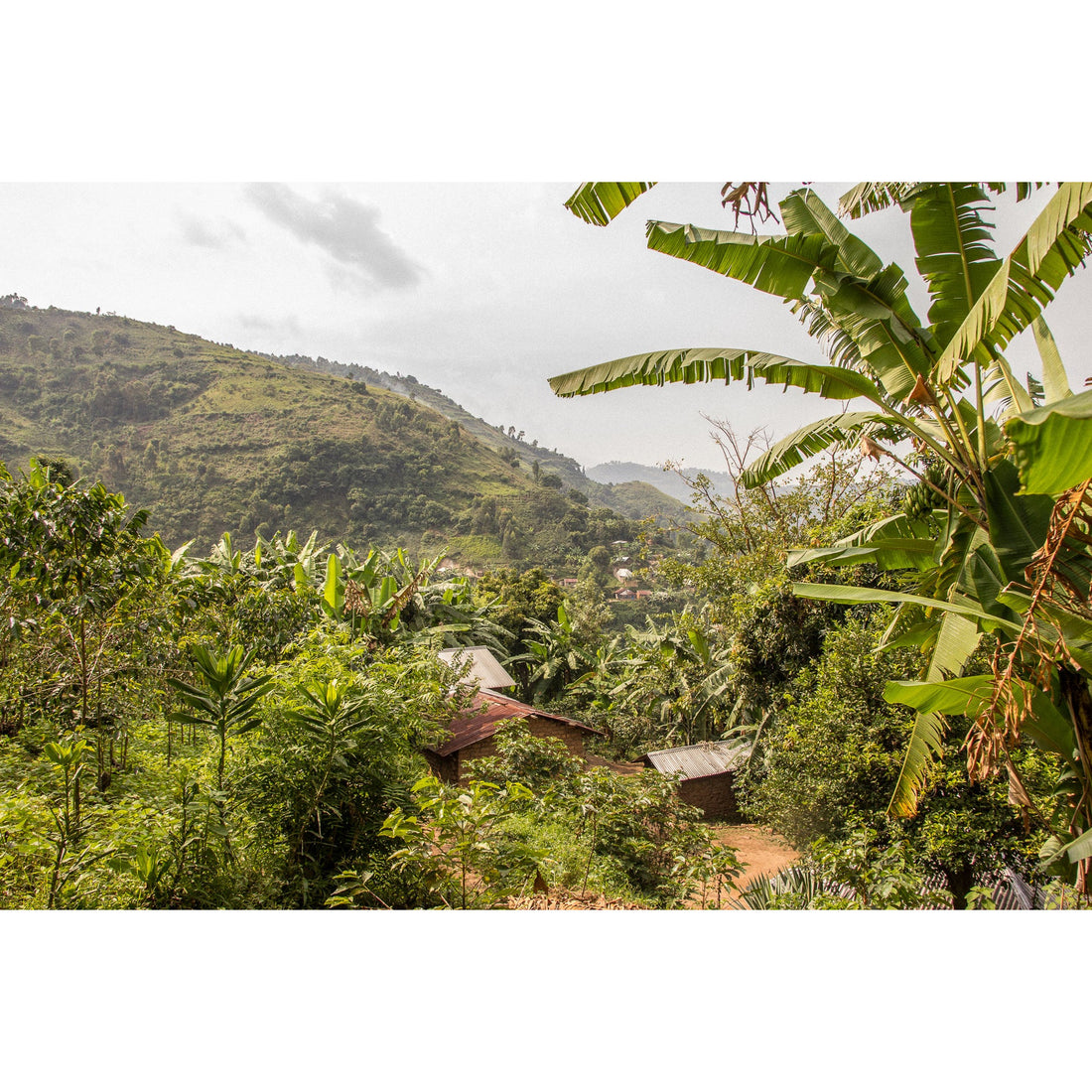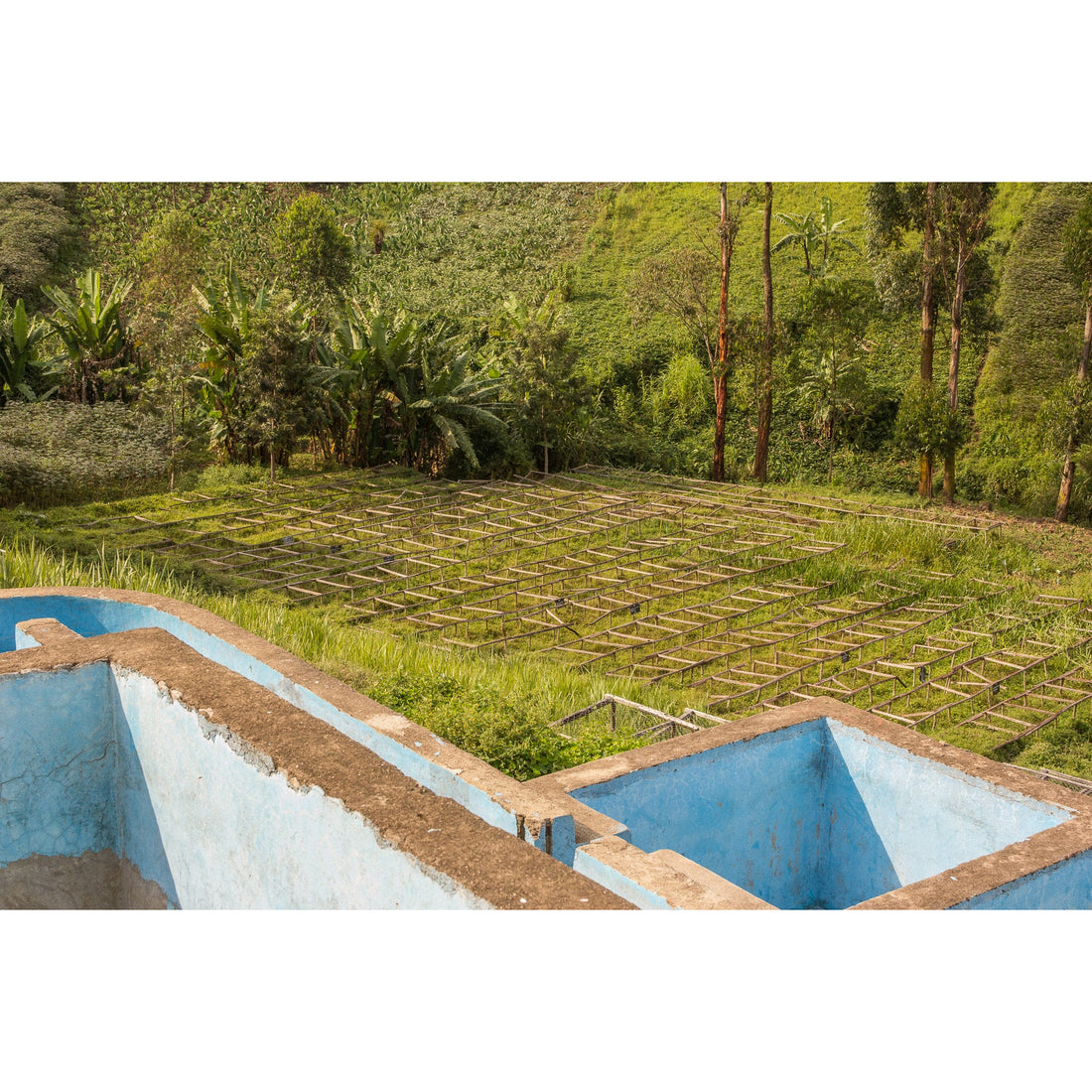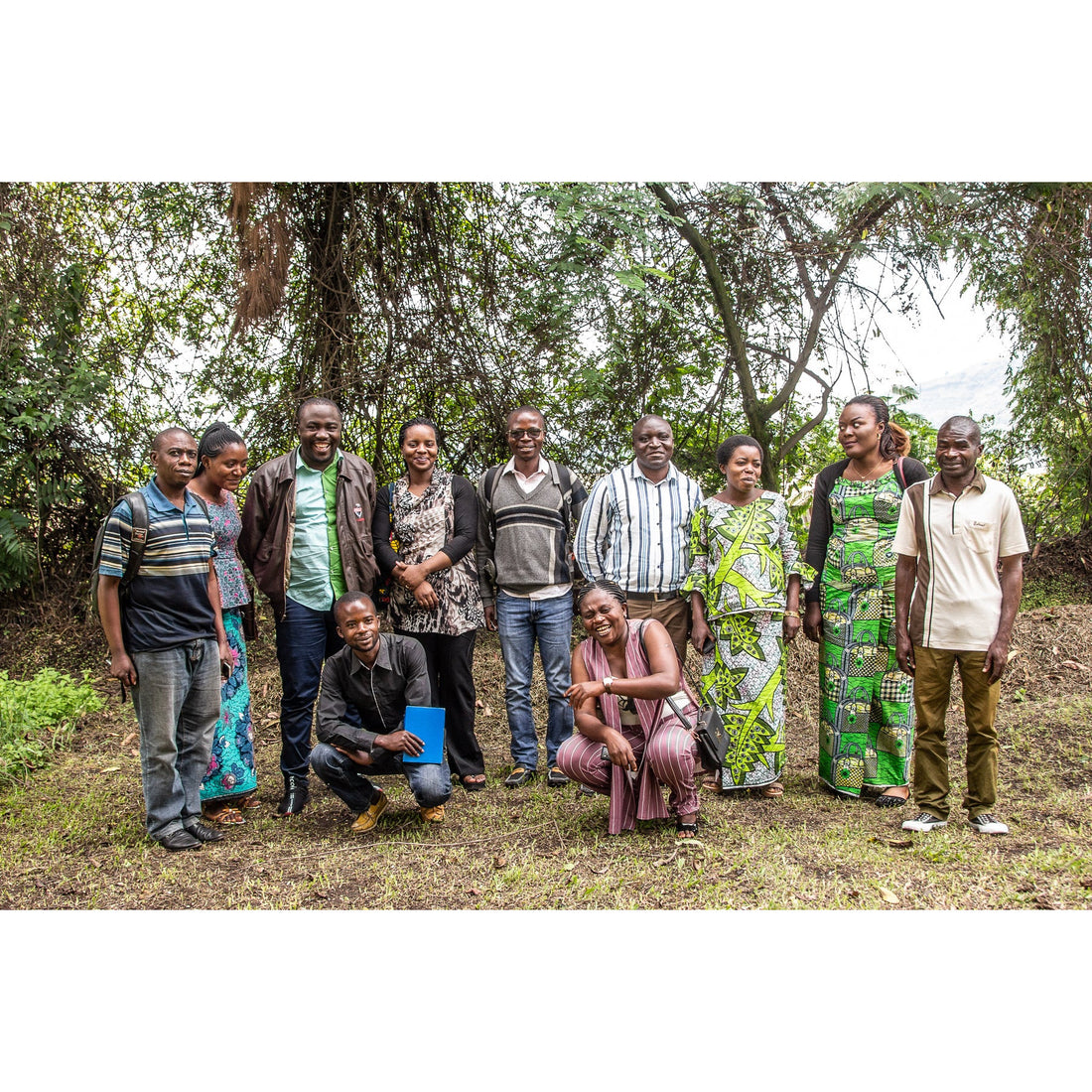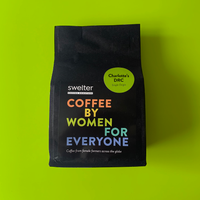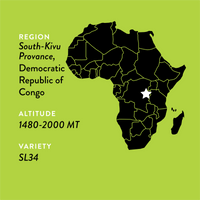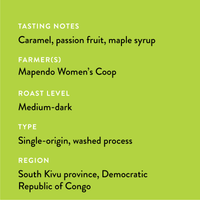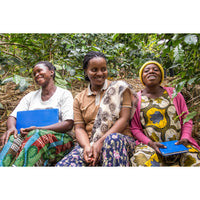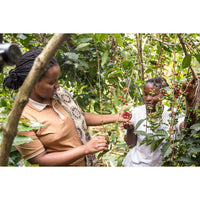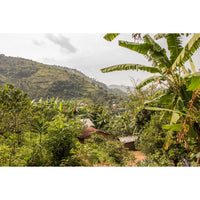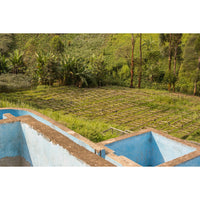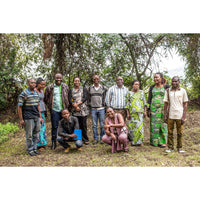 Single origin coffee from the Democratic Republic of Congo
Photo courtesy of Mightey Peace Coffee
About the farmers
This coffee is from the Mapendo group working with Mighty Peace Coffee. Charlotte is one of the farmers in this group. Mighty Peace is proud to represent the highest quality of coffee from the Democratic Republic of Congro, sourced from cooperatives using ethical and sustainable practices. They are also passionate about promoting peace as Congo has experienced much conflict in history. The tradition of harvesting coffee there is longstanding, and they hope to spread the word.
COFFEE DETAILS
Tasting Notes: Caramel, passion fruit, maple syrup
Type: Single-origin Democratic Republic of Congo
Roast Level: Medium-dark roast
Process: Washed process
Elevation: 1480-2000 masl
Region: South-Kivu Provance, Democratic Republic of Congo
Origin Certification: Fair Trade and Organic
Newsletter
STAY UP-TO-DATE
New coffee offerings, deals, and more. Get 10% off your first order!