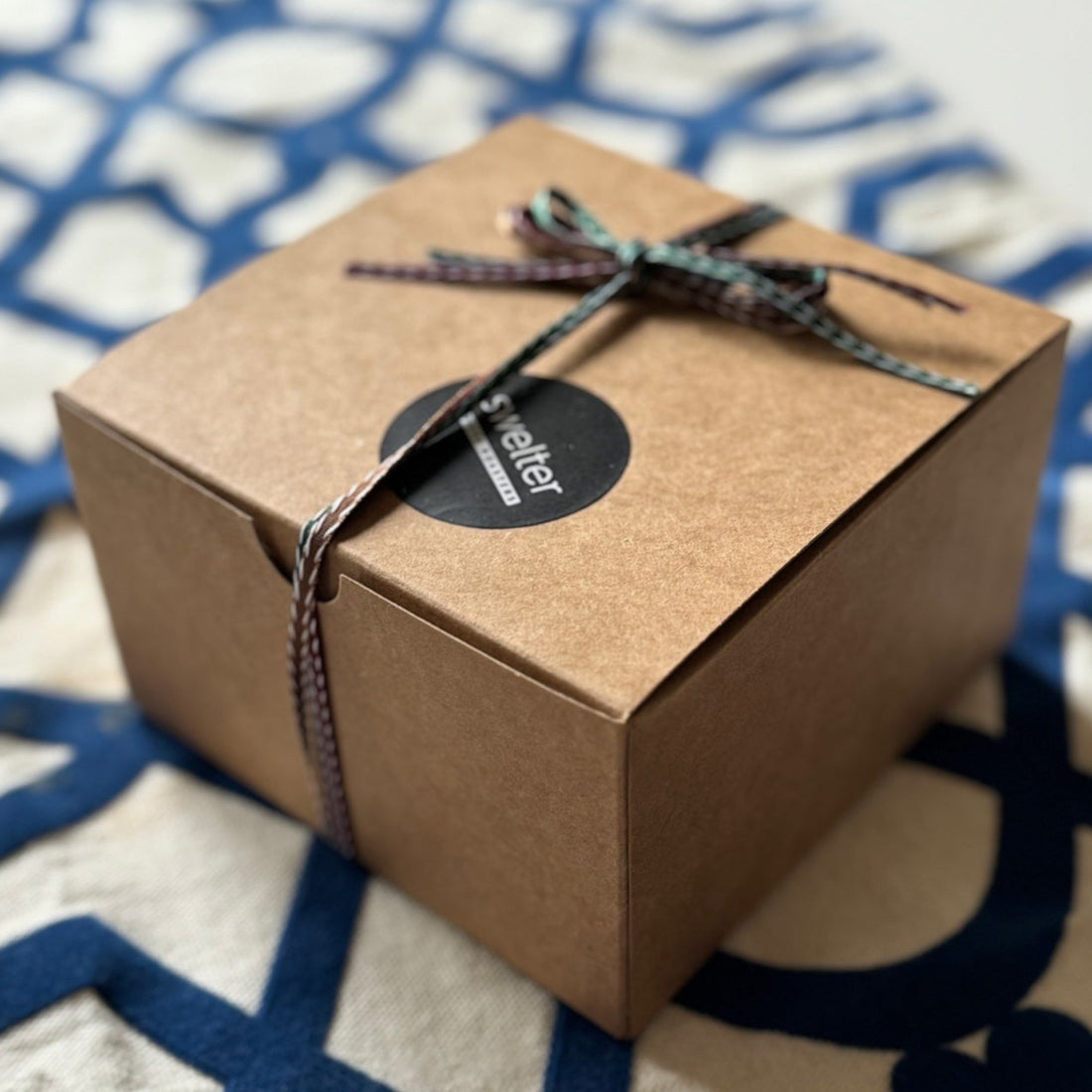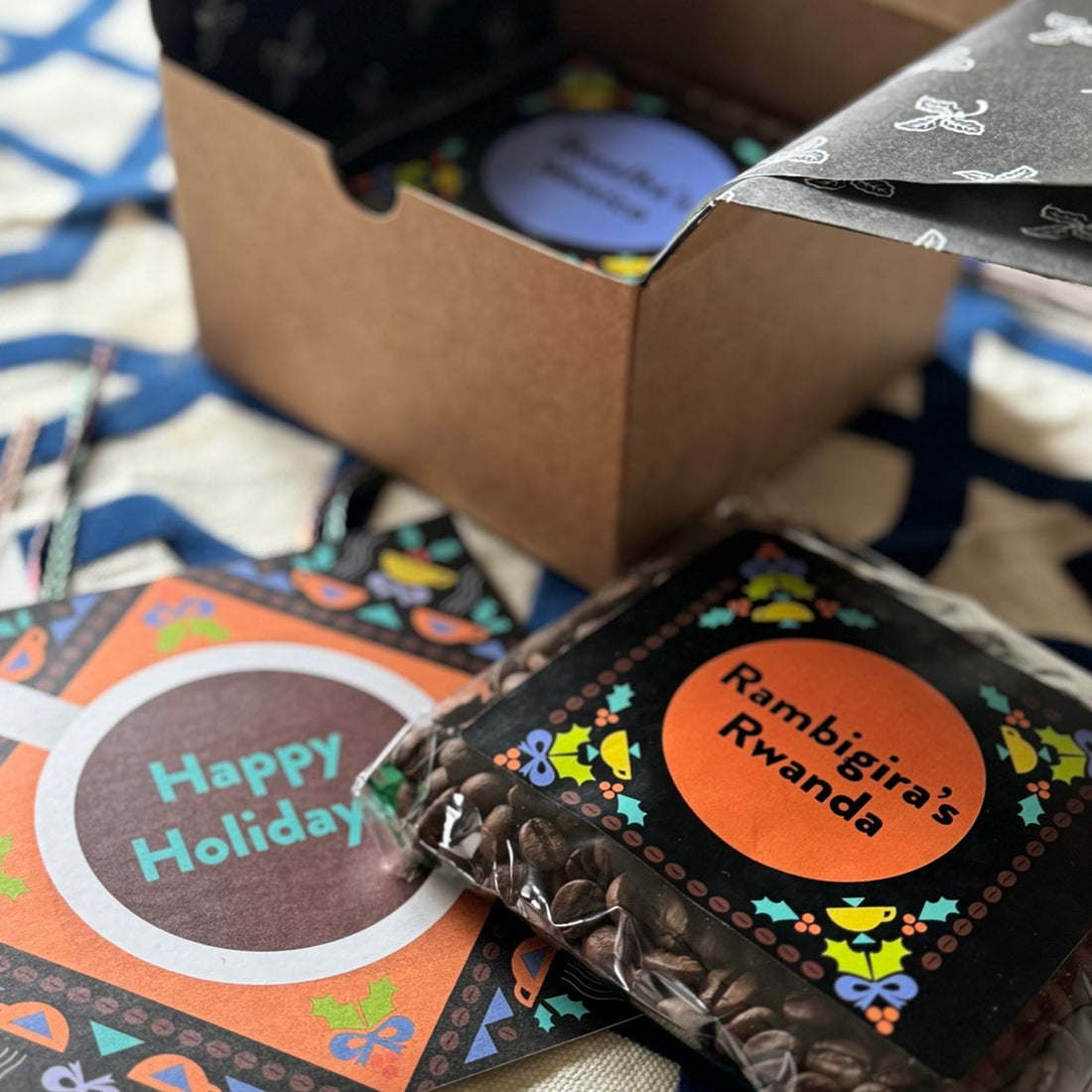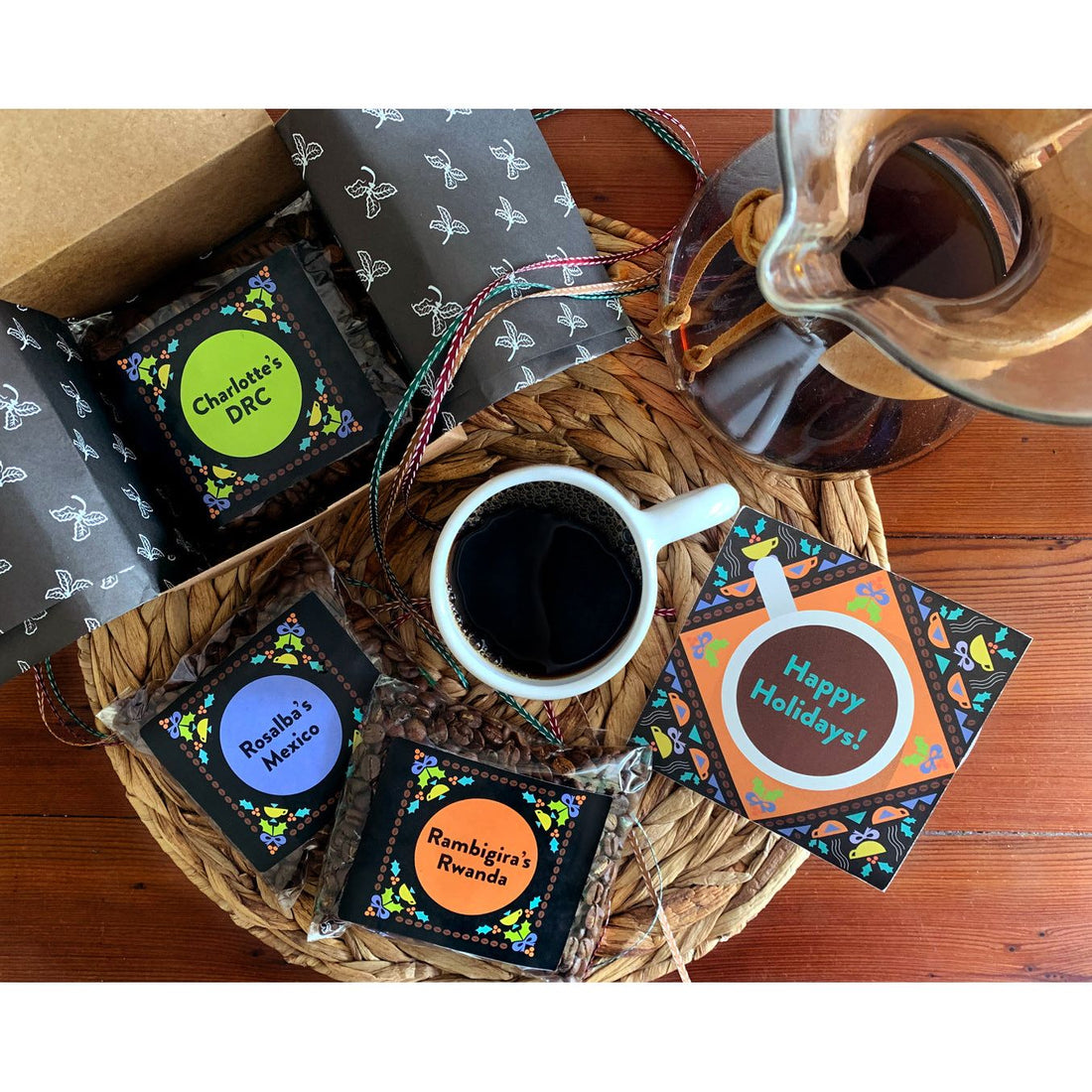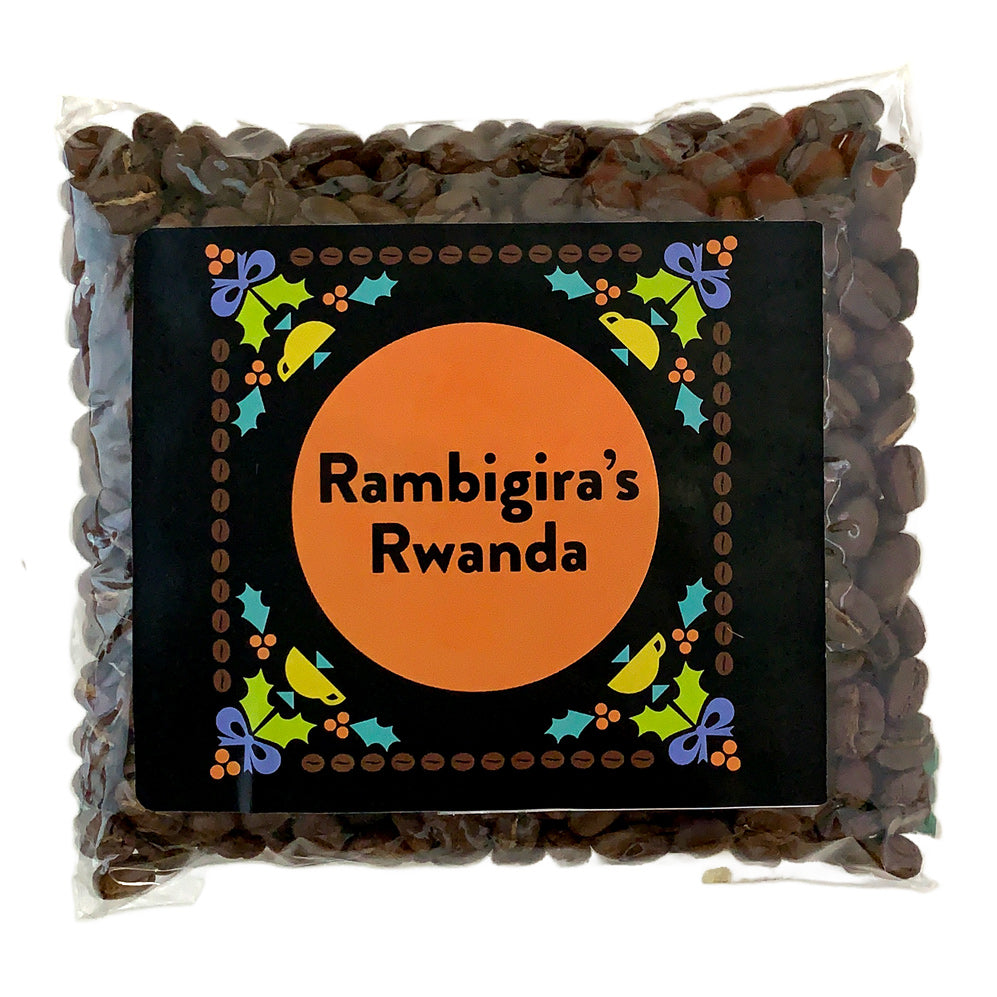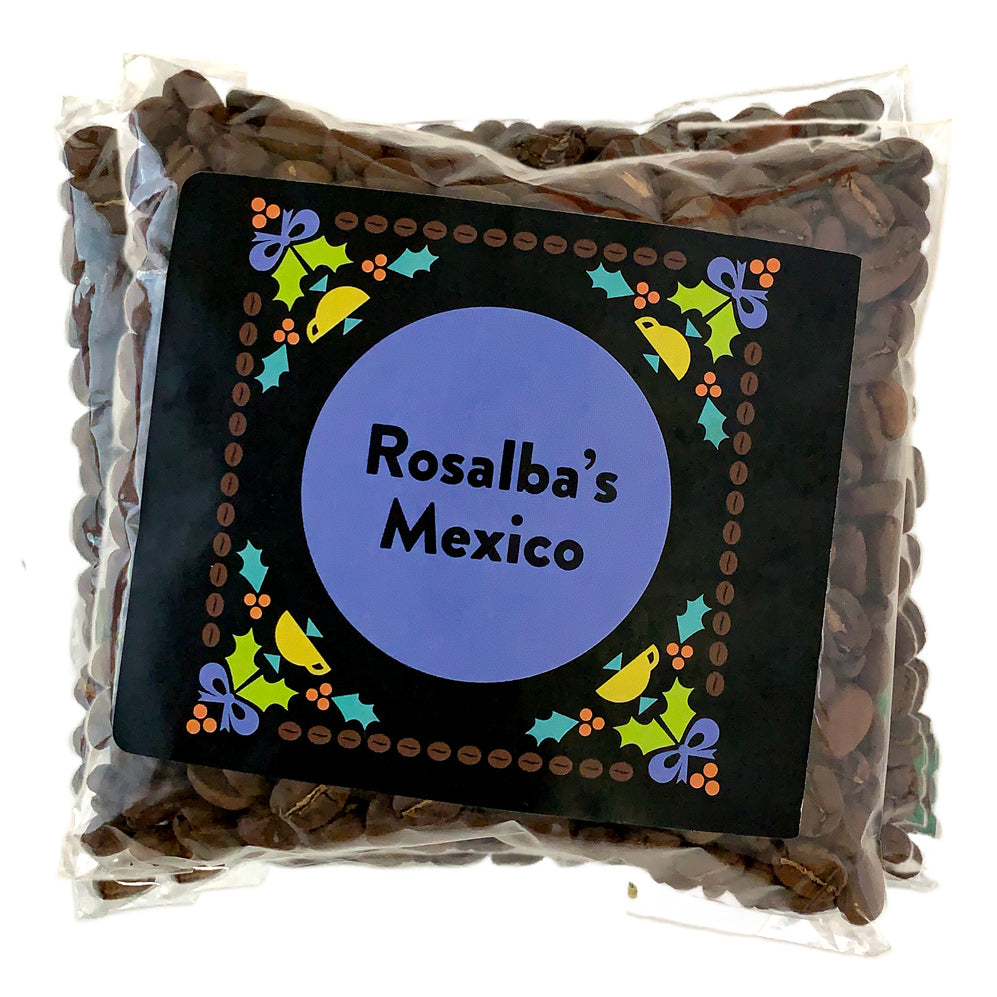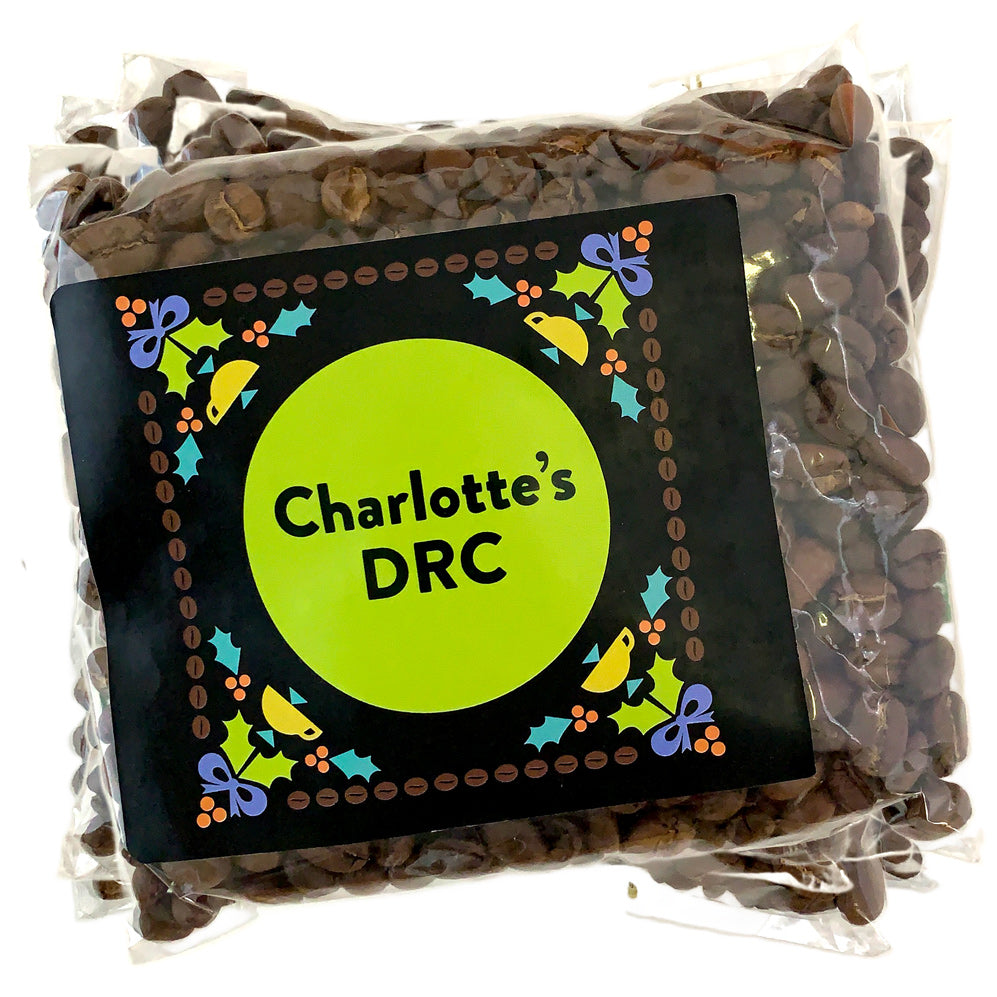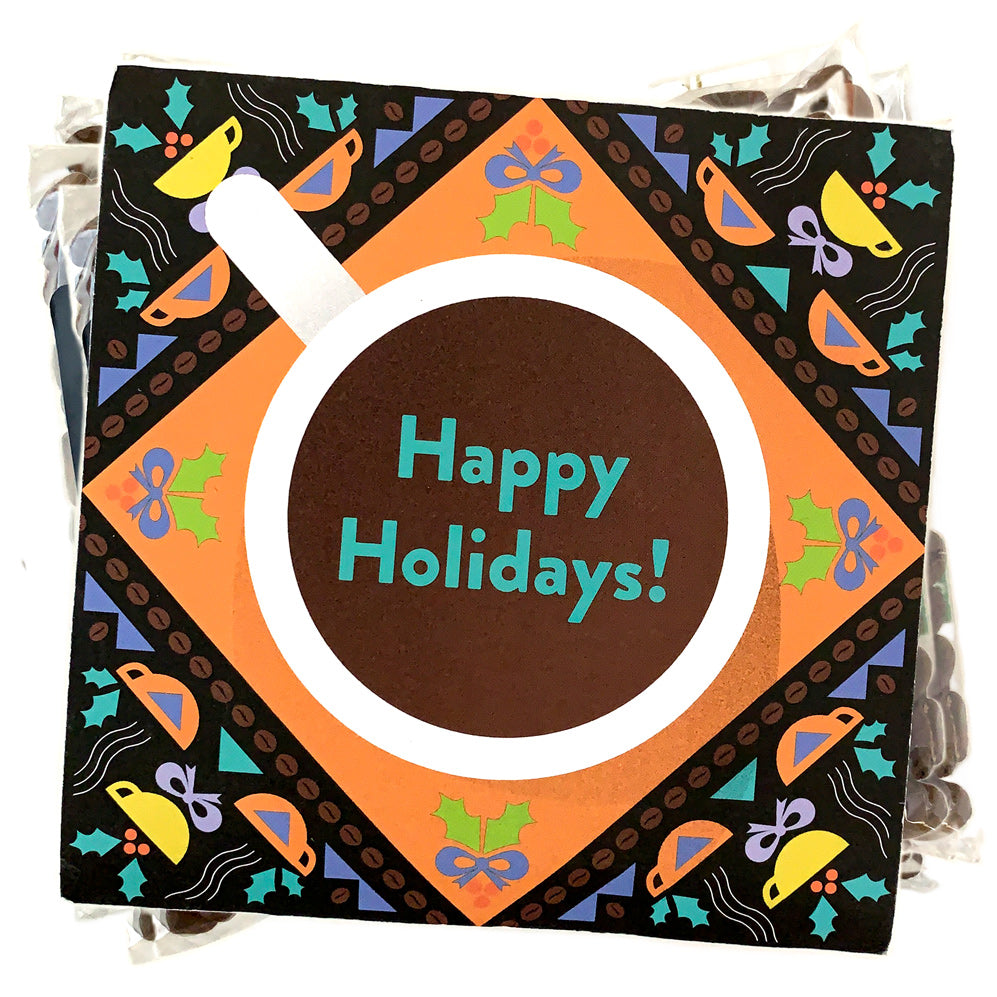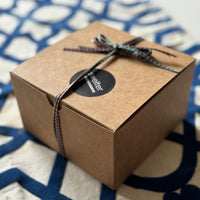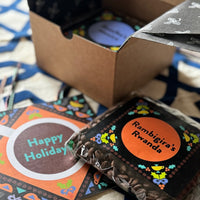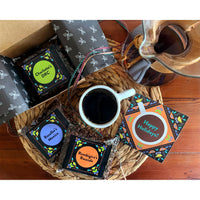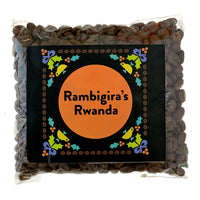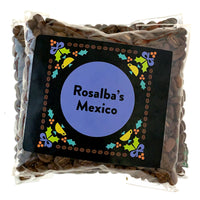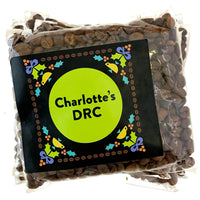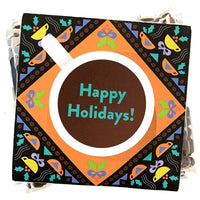 Gift a coffee lover in your life a selection of single origin coffees to taste from around the globe! Each coffee selected in this gift pack is sourced by women coffee producers. Included on the back of each coffee are details about the farmer and the coffee included.
What's included:
+ 3 bags of single origin coffees, each bag is 4oz
+ 1 holiday card with space for a gift message on the back
+ Tissue paper
+ Box to hold all 3 bags and holiday card
+ Decorative string
Limited offering! Order while supplies last.
Newsletter
Stay-up-to-date
New coffee offerings, deals, and more. Get 10% off your first order!