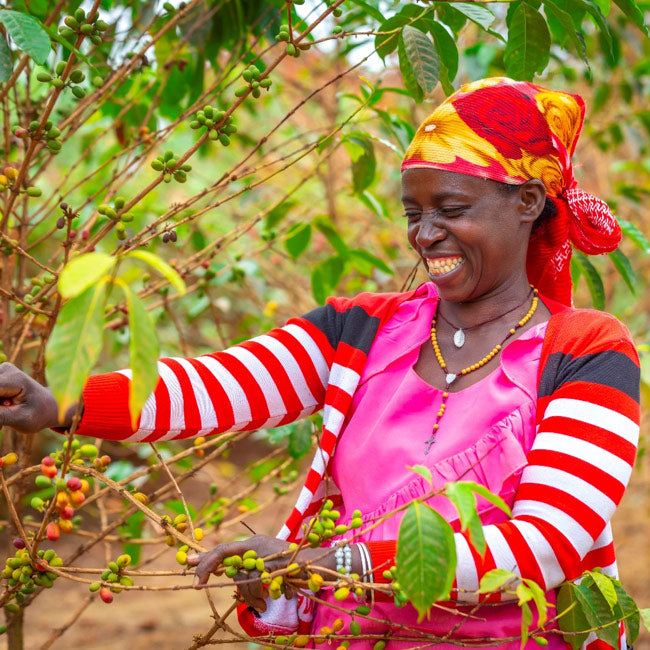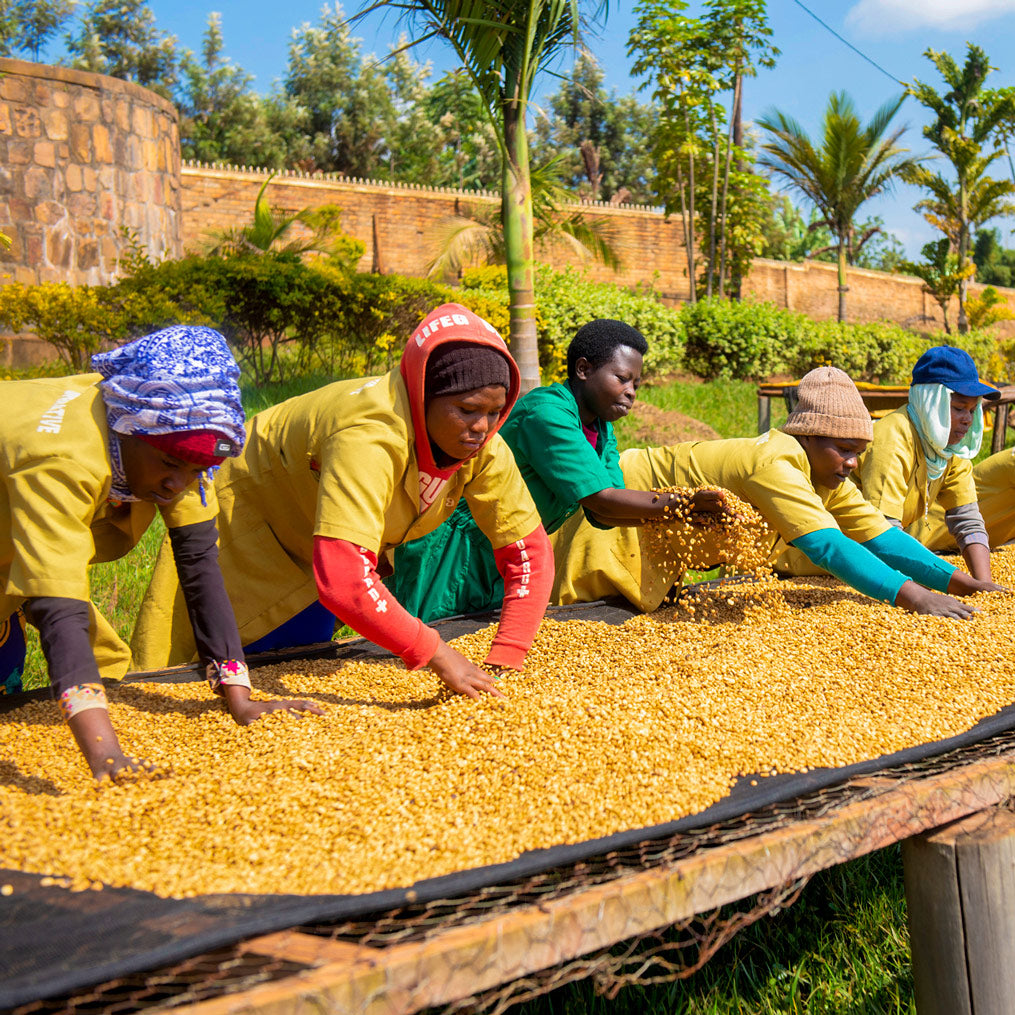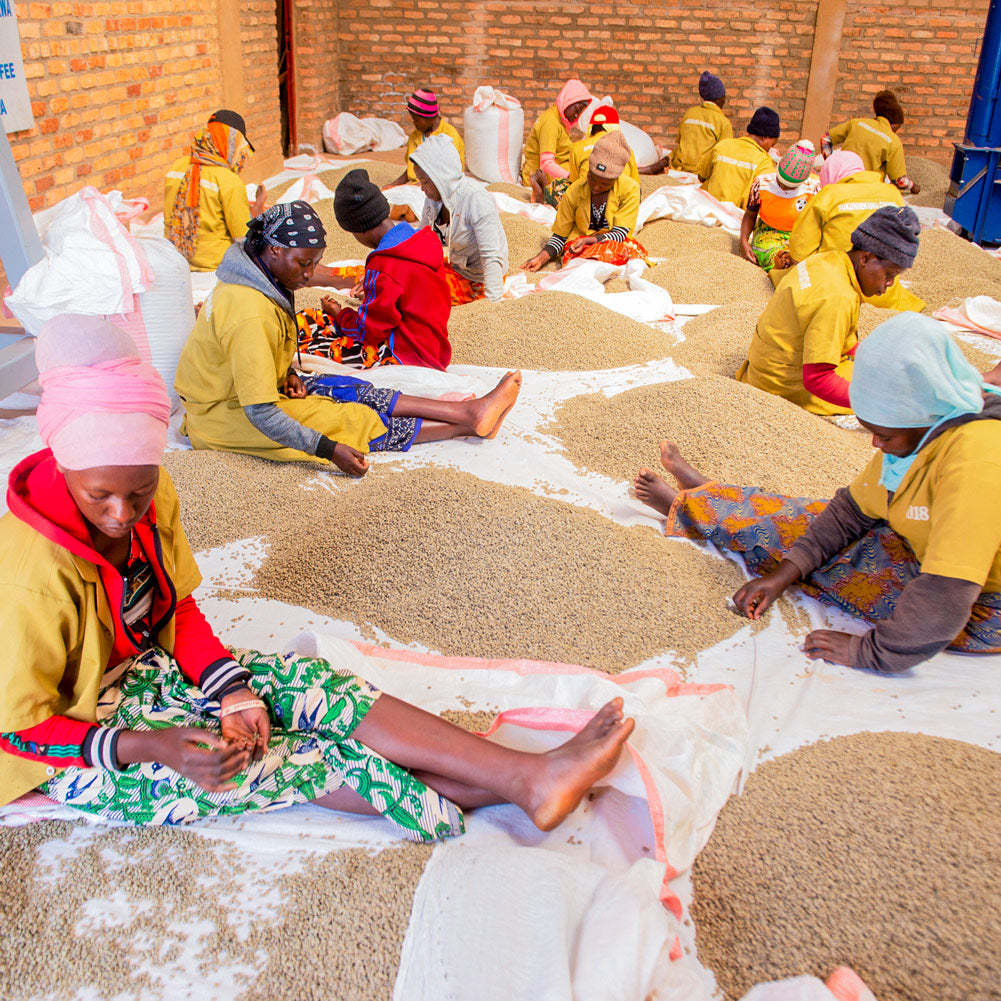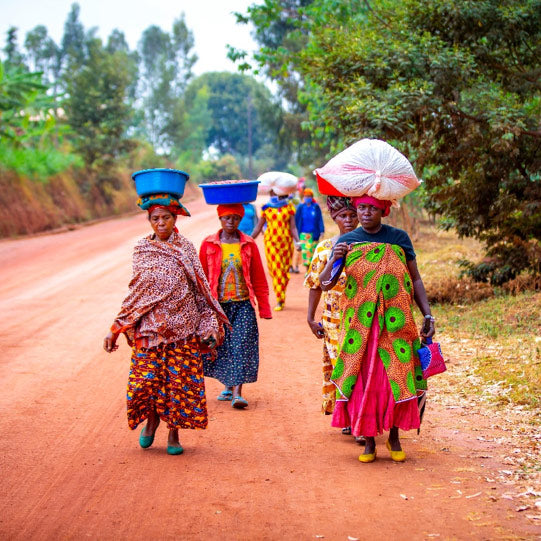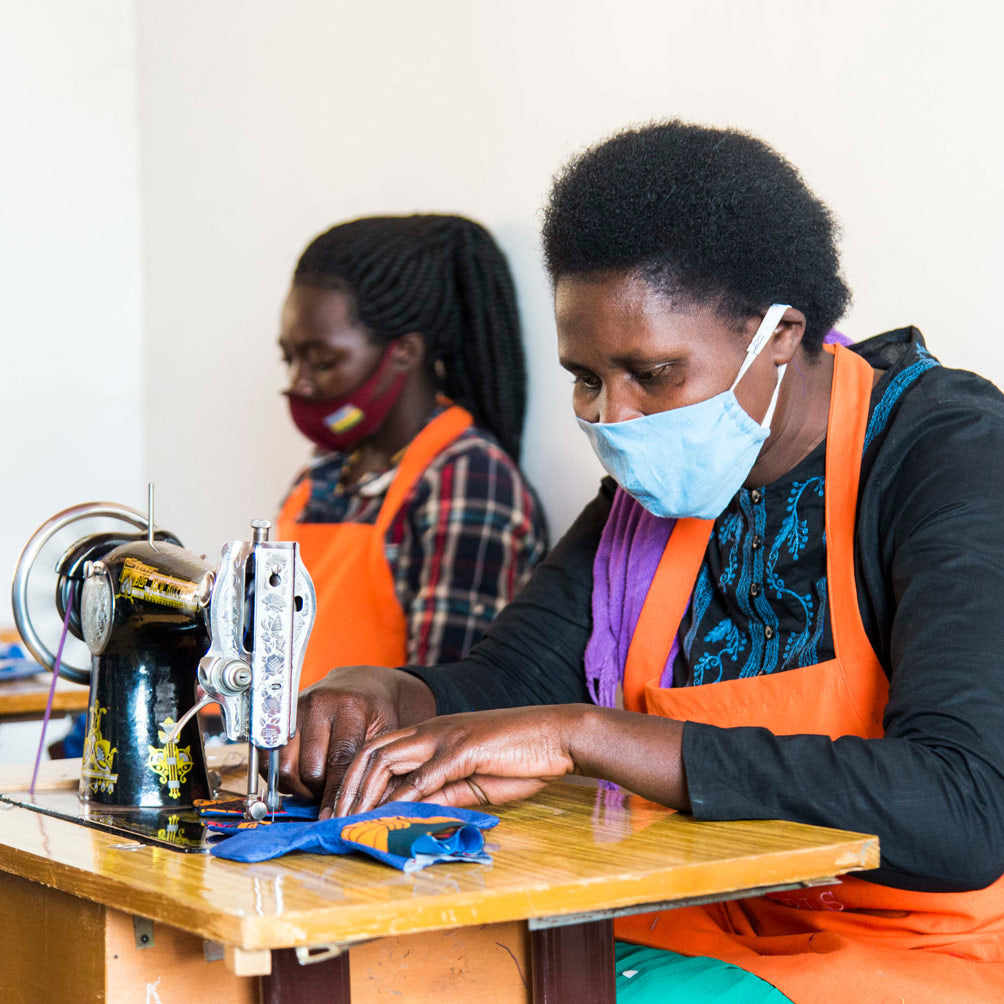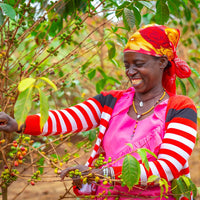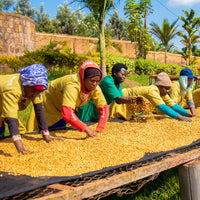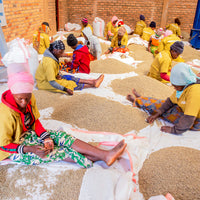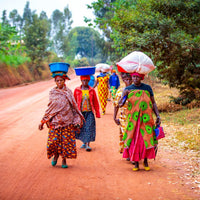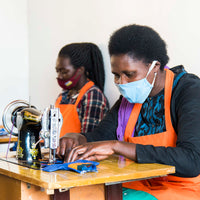 • All packaging and labels are compostable.

Photo courtesy of Sustainable Harvest
About the farmers
The Rambagira Kawa Women's Group produces coffee in the Musasa region, known for rich volcanic soil. Along with producing award winning coffees, the women in this group also produce woven and emroidery products that they sell to diversify their income during the coffee off-season. Through exporting their coffee directly, they earn more money to support the education of their children and investing in their community. Members have access to benefits like healgh insurance and interest-free long-term credit.
COFFEE DETAILS
Tasting Notes: Dried current, mild citrus, rose
Type: Single-origin
Roast Level: Medium-light
Process: Honey process
Elevation: 1,542-2,000 masl
Region: Gakenke District, Northern Province Rwanda
Origin Certification: Fair Trade, Organic, RainForest Alliance; UTZ and C.A.F.E. Practices
Newsletter
STAY UP-TO-DATE
New coffee offerings, deals, and more. Get 10% off your first order!